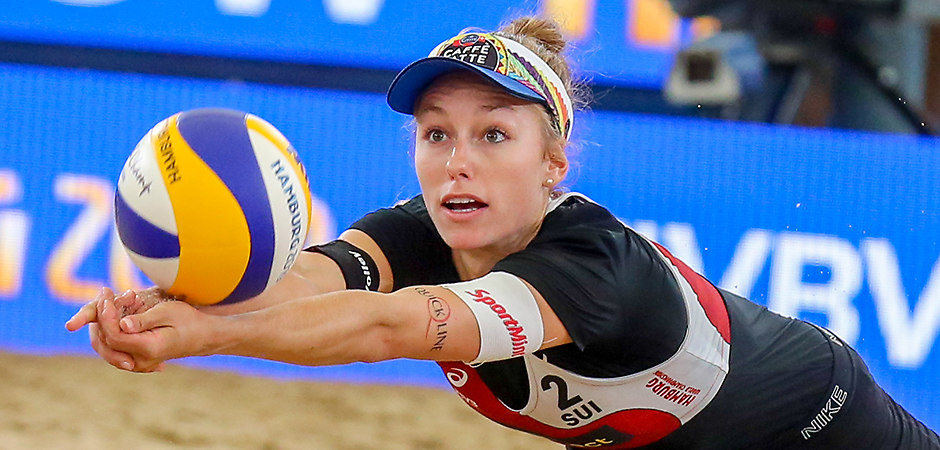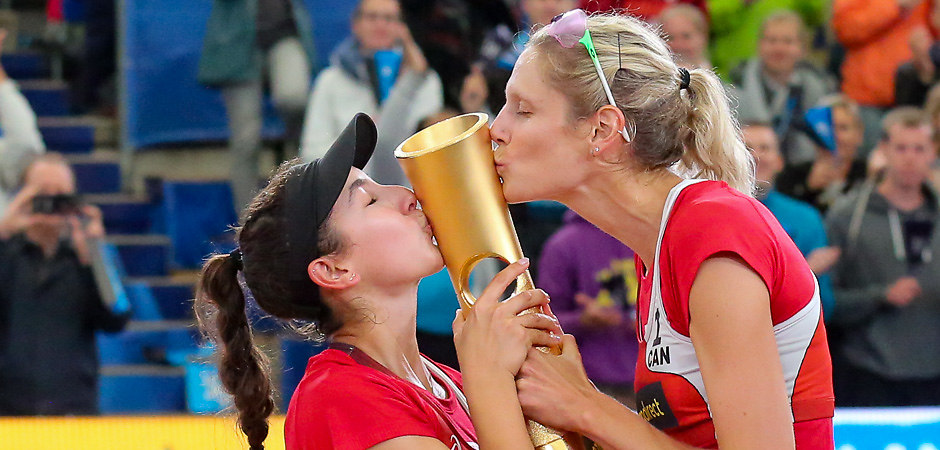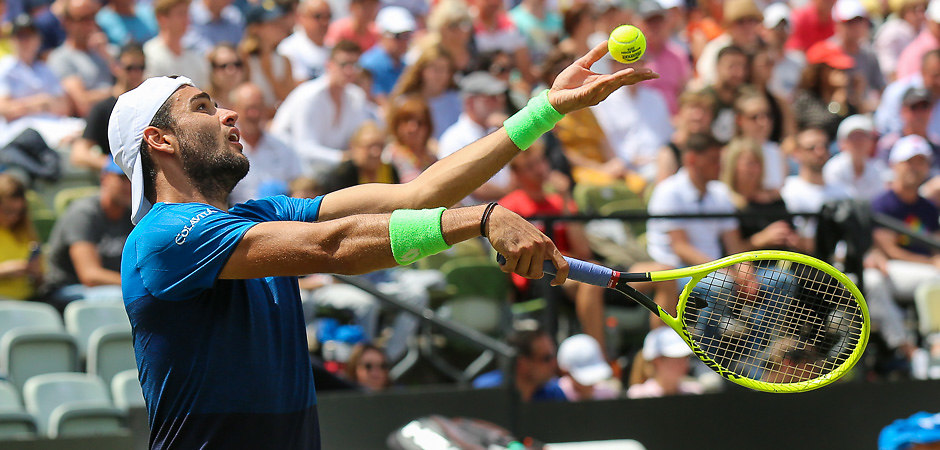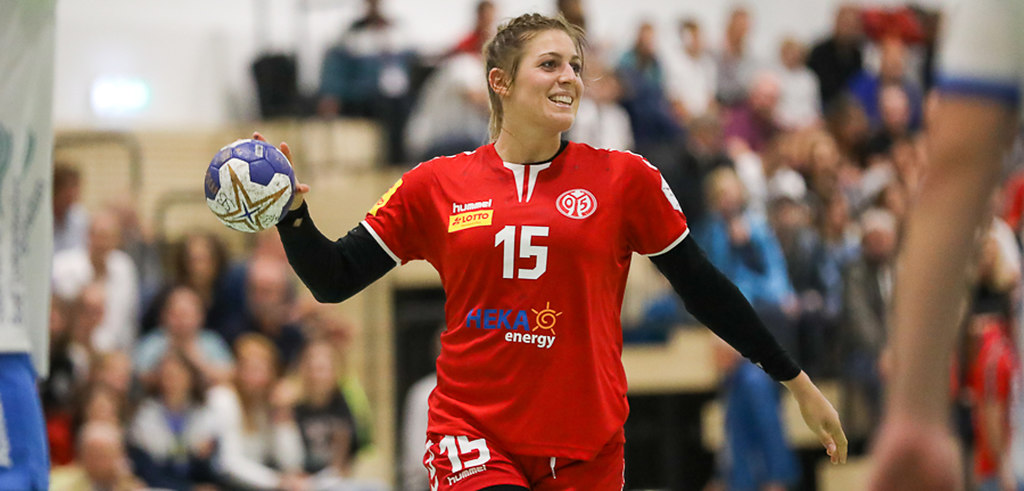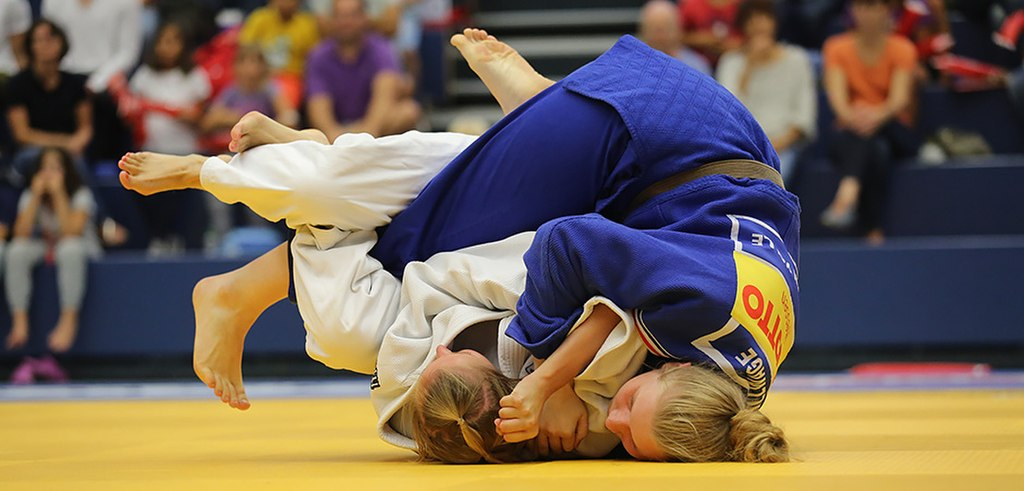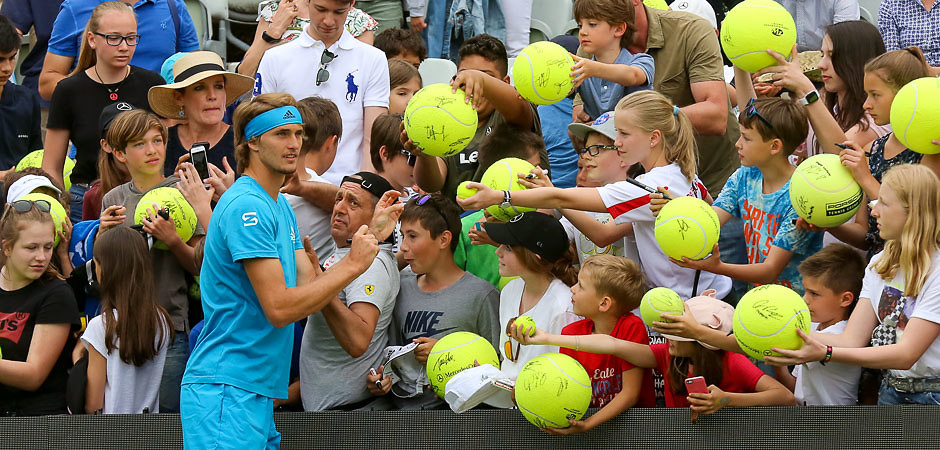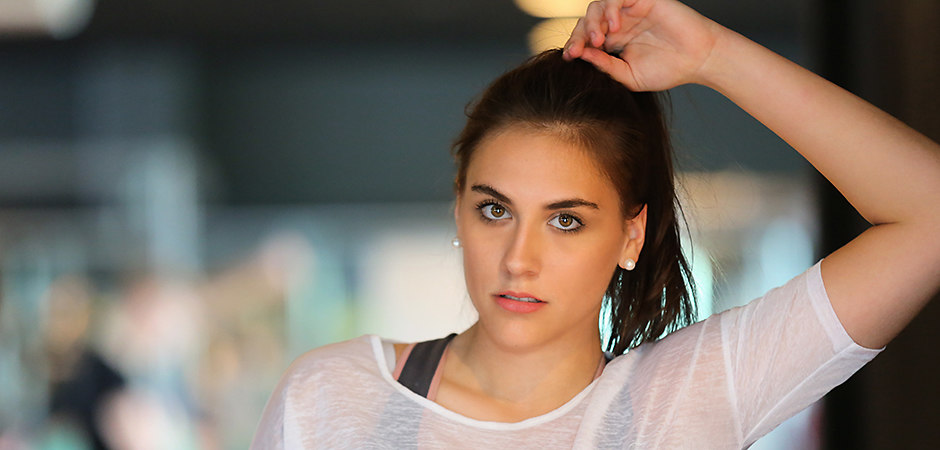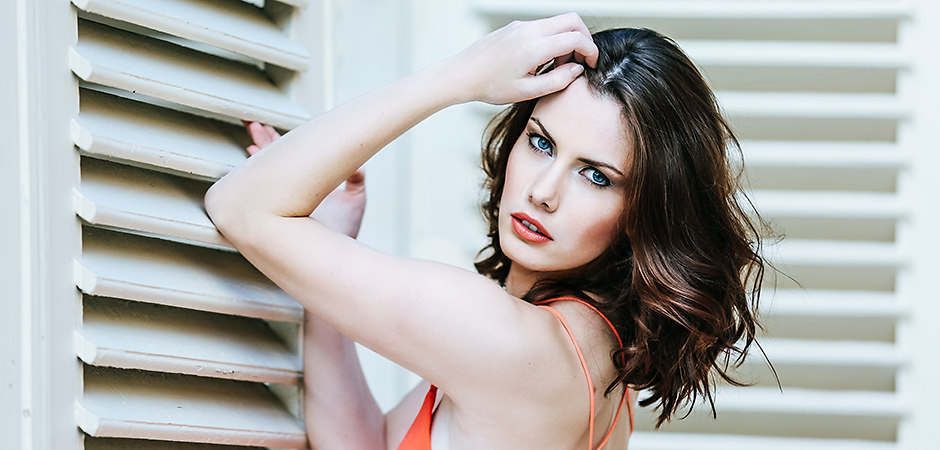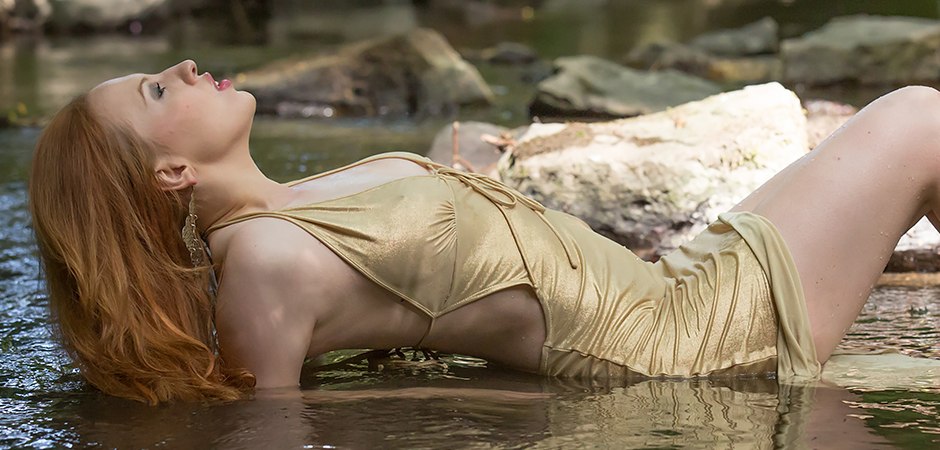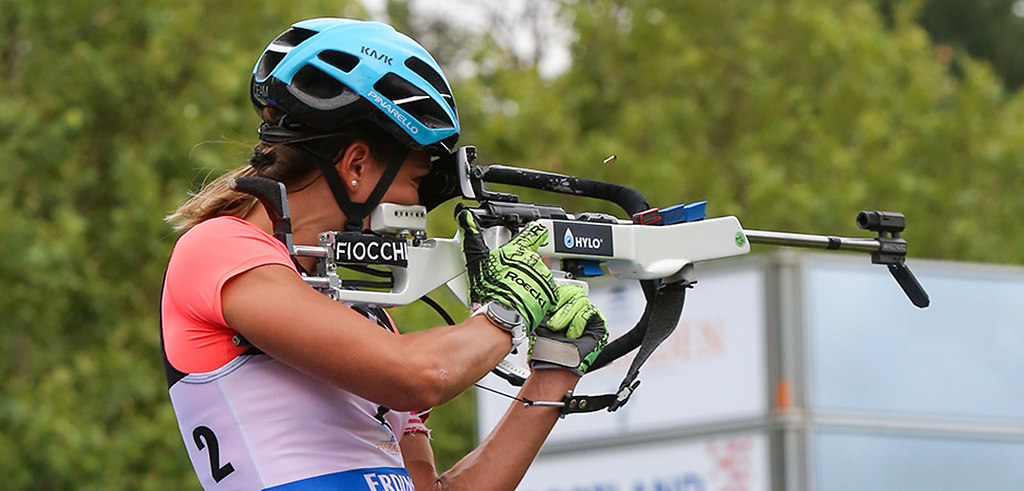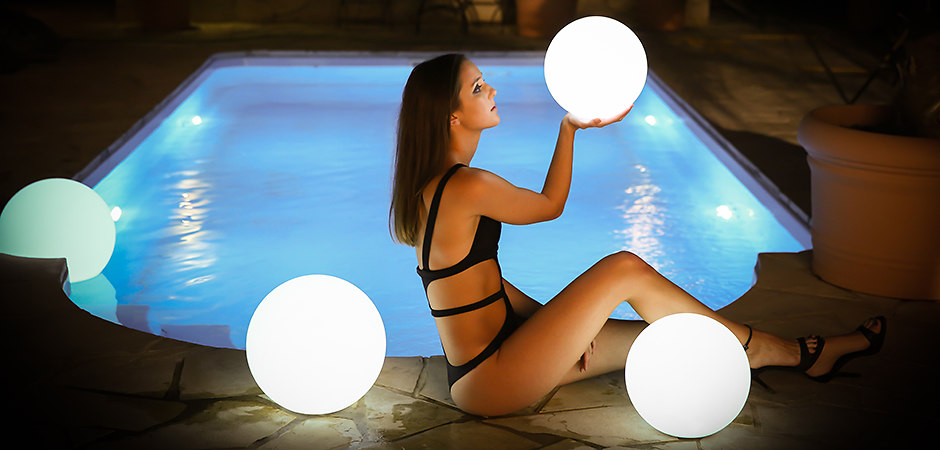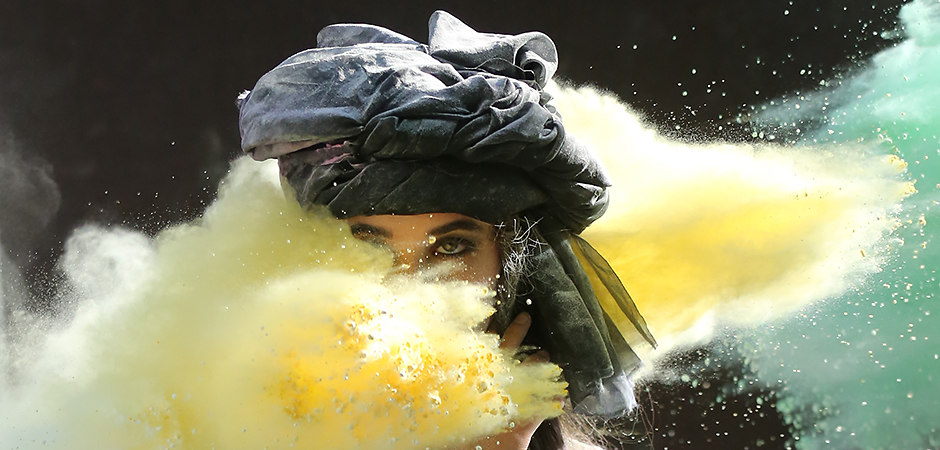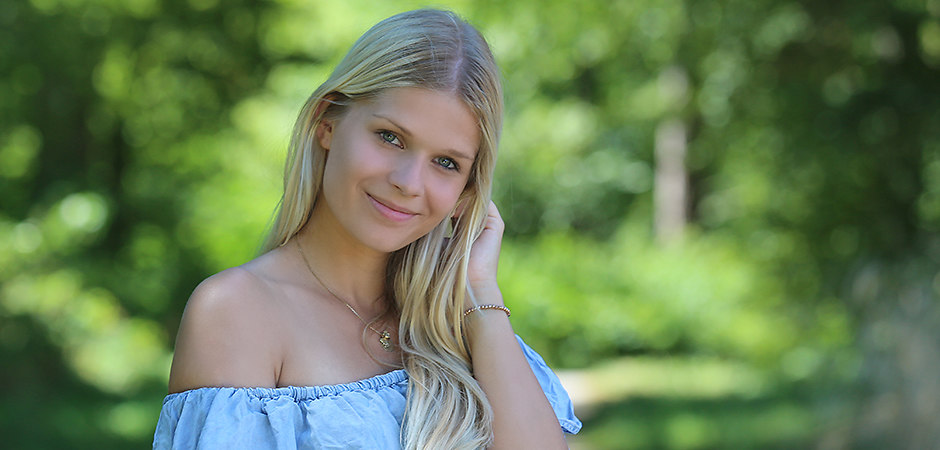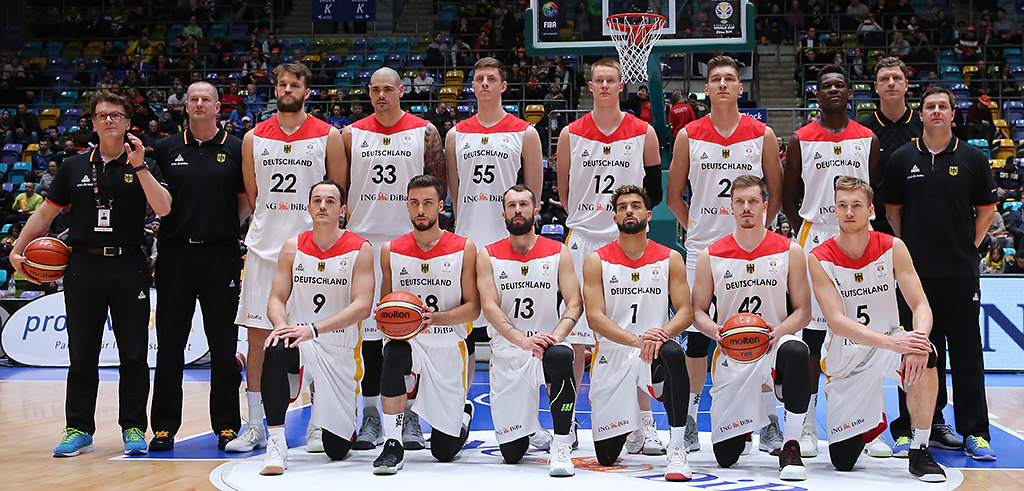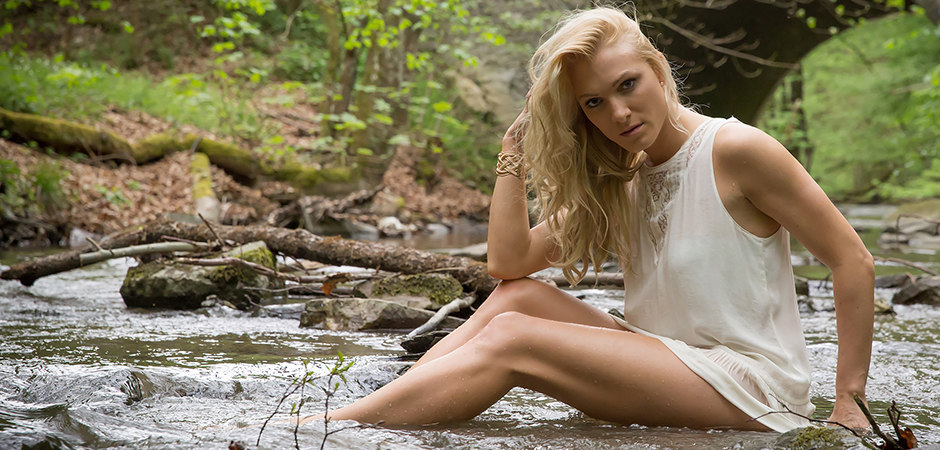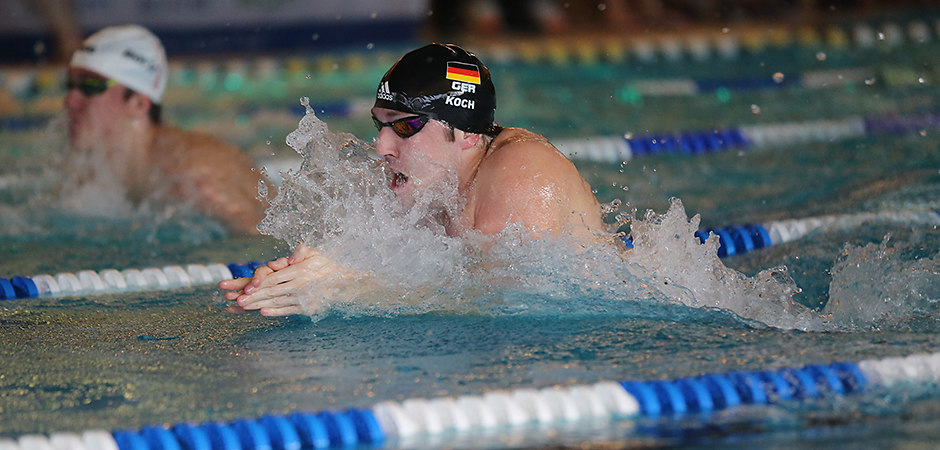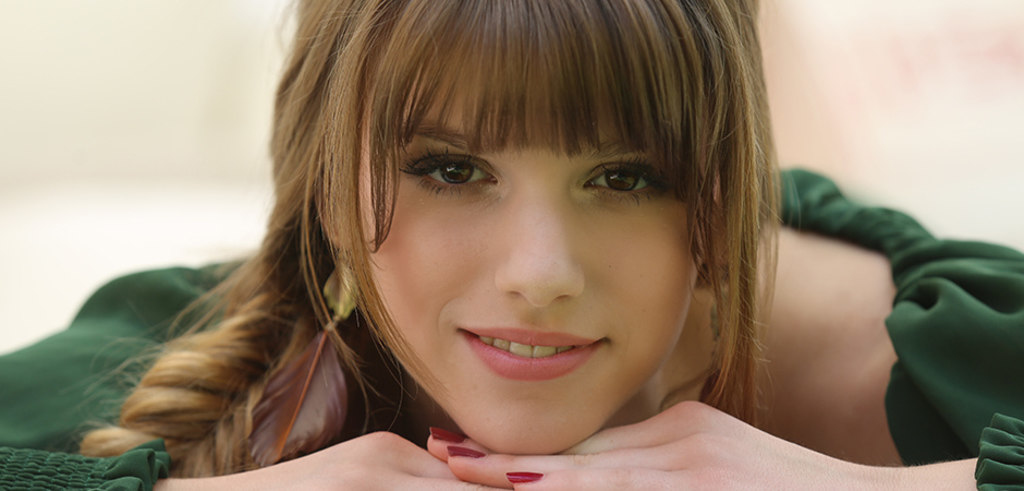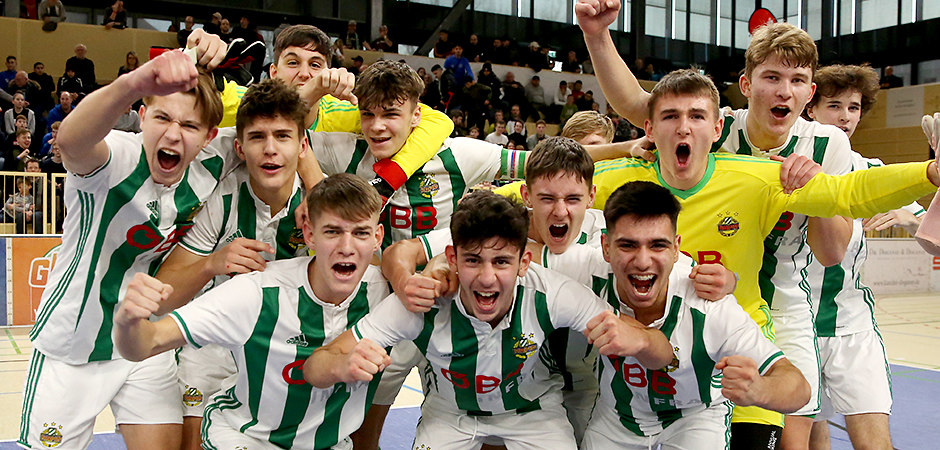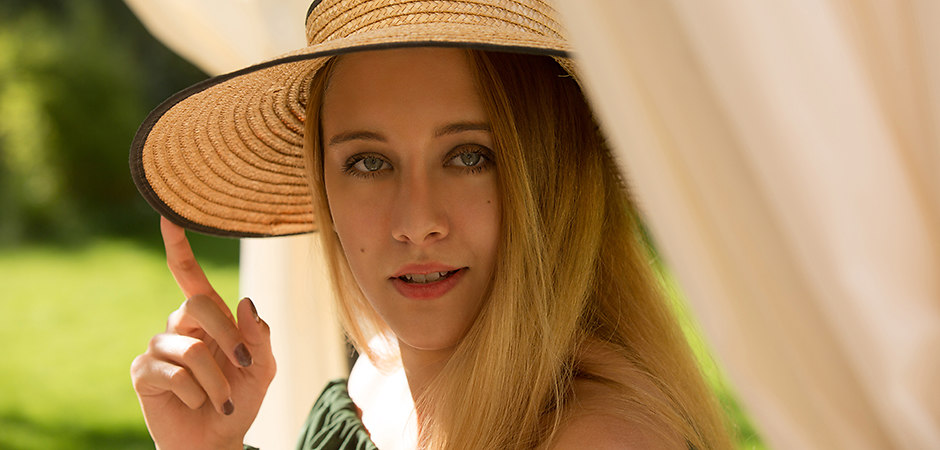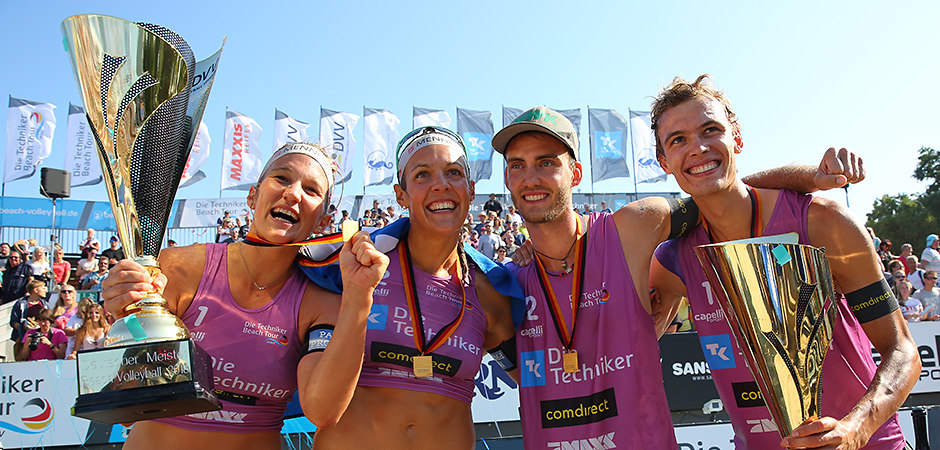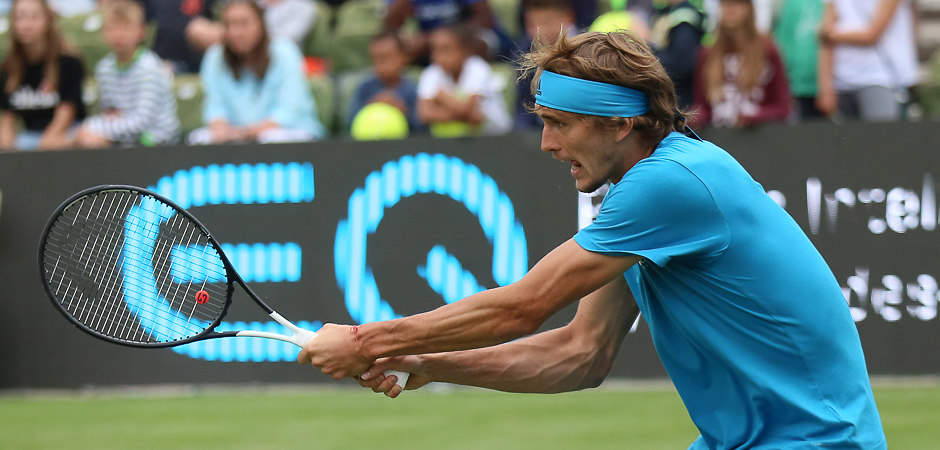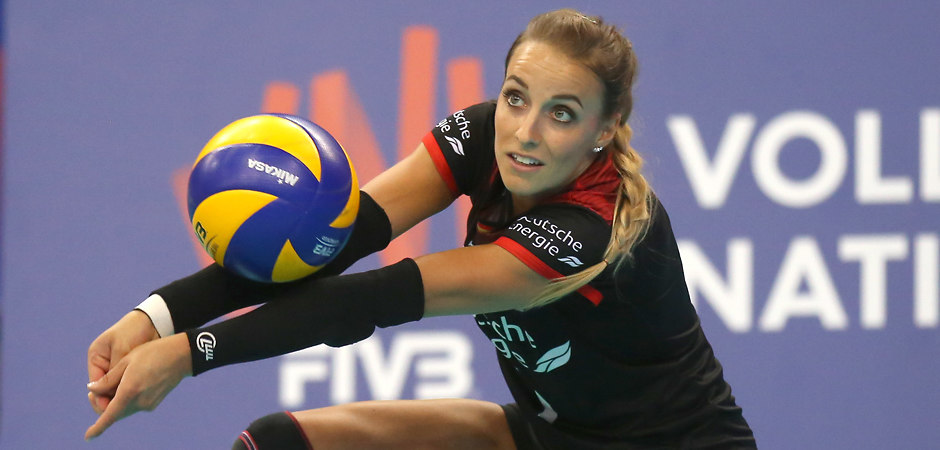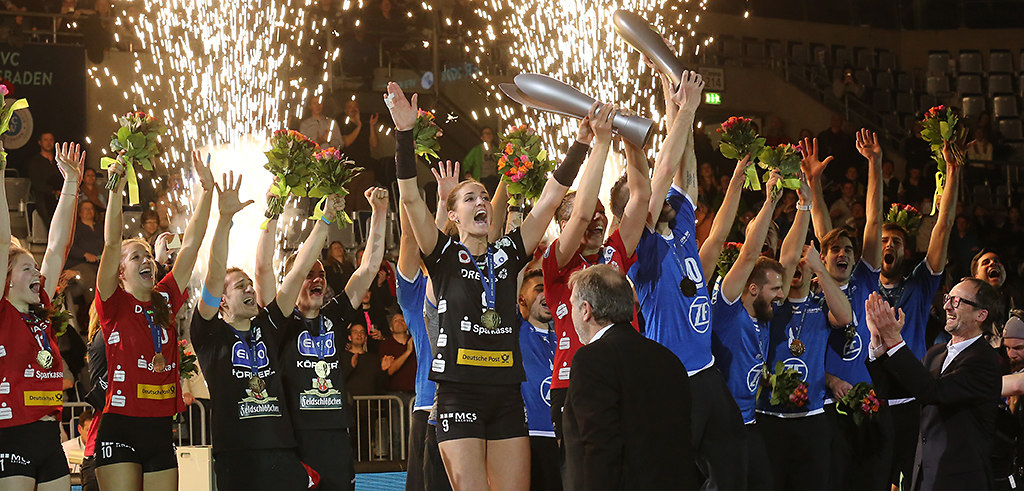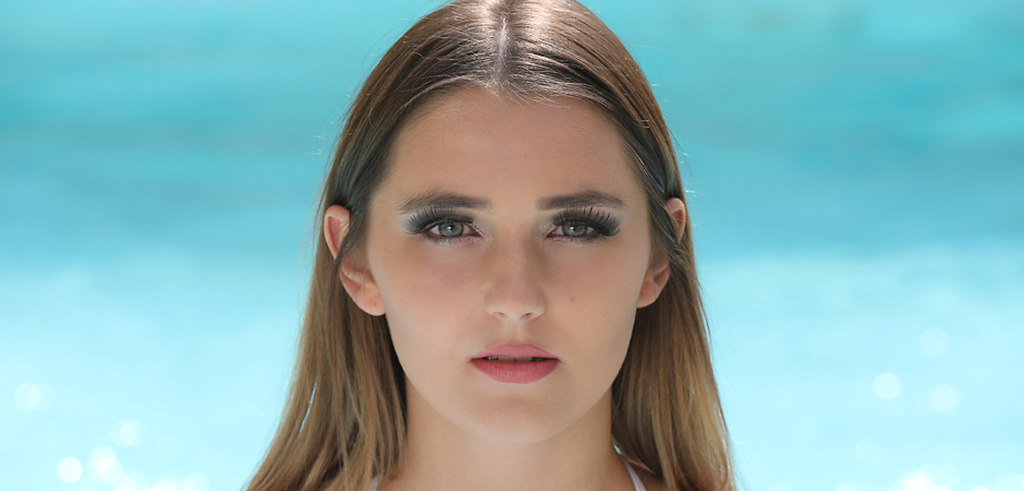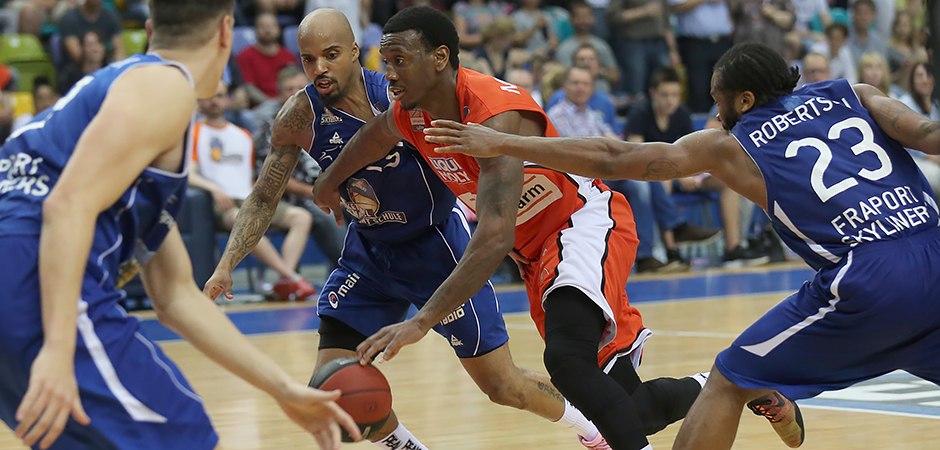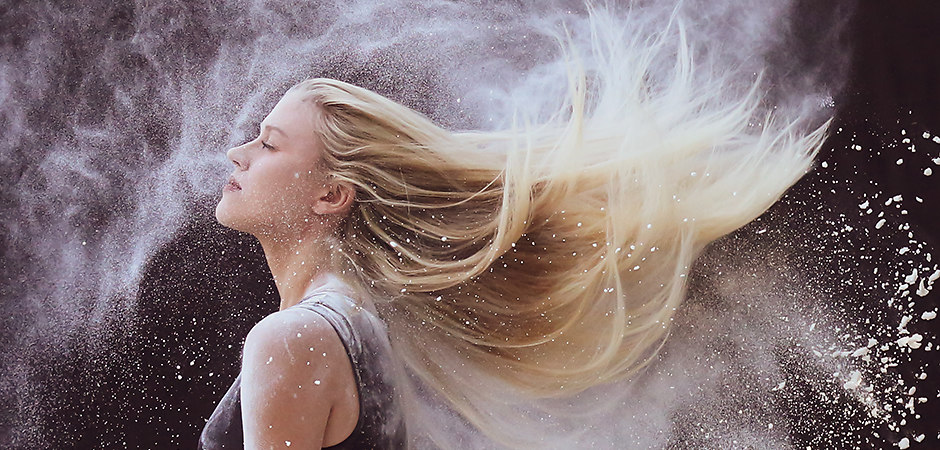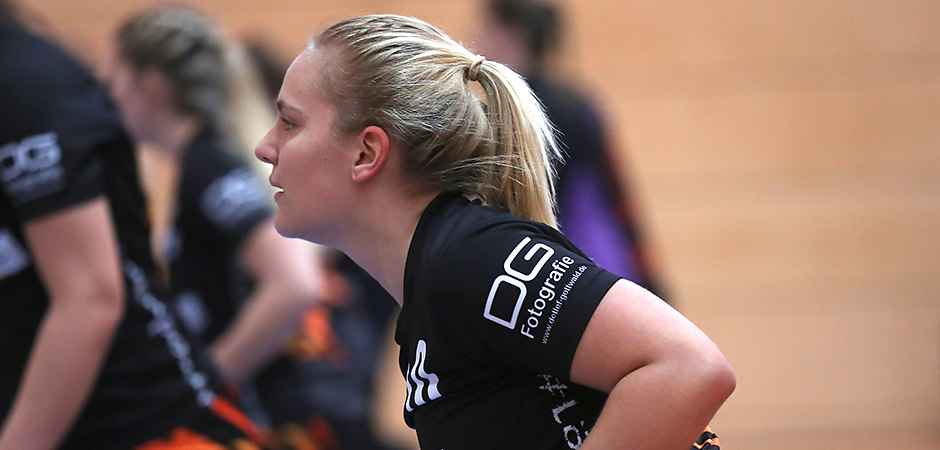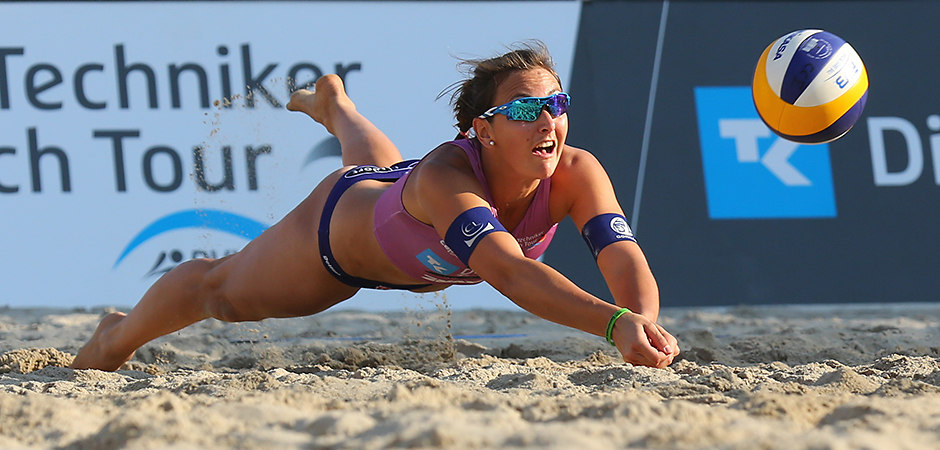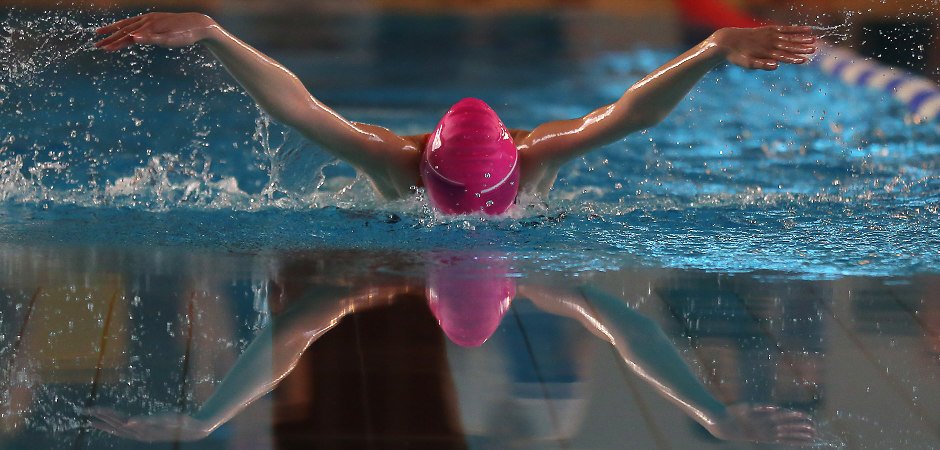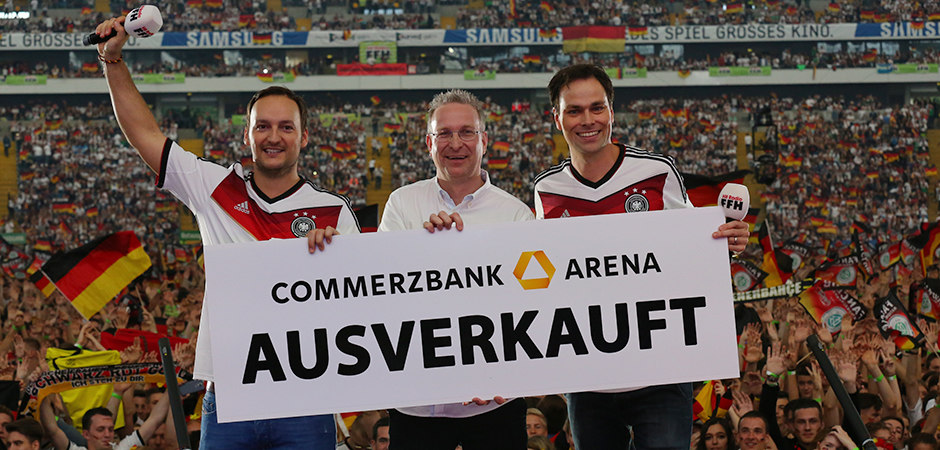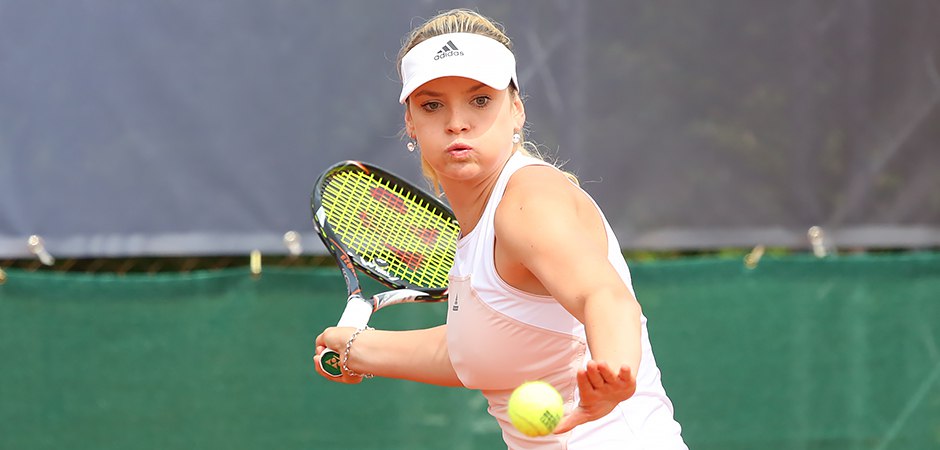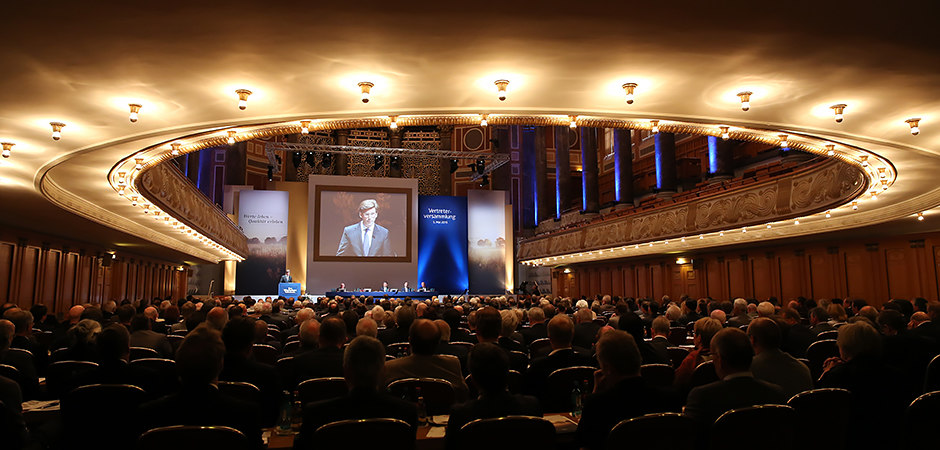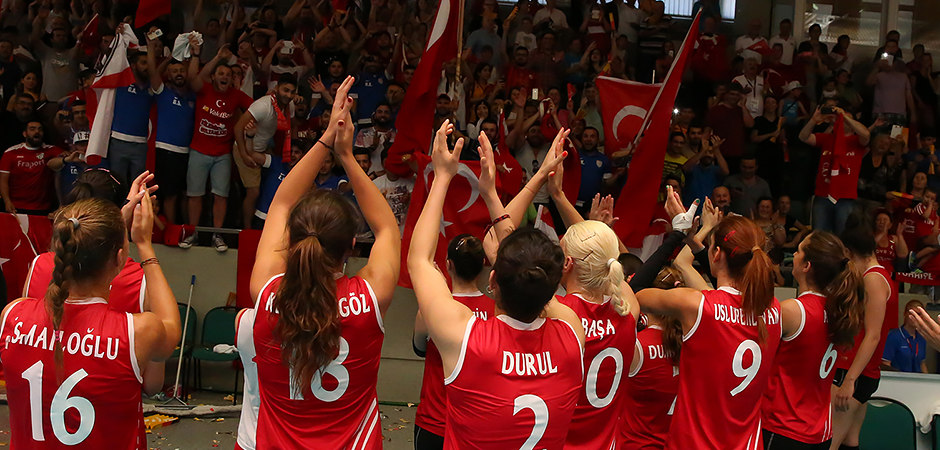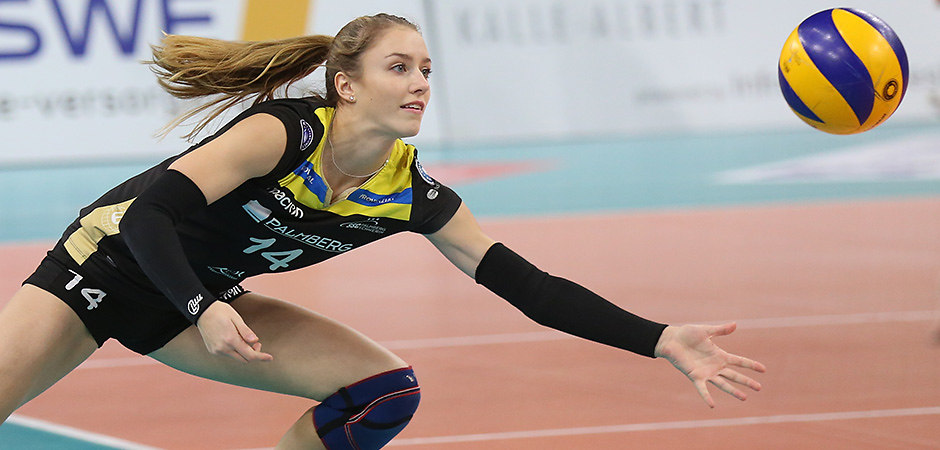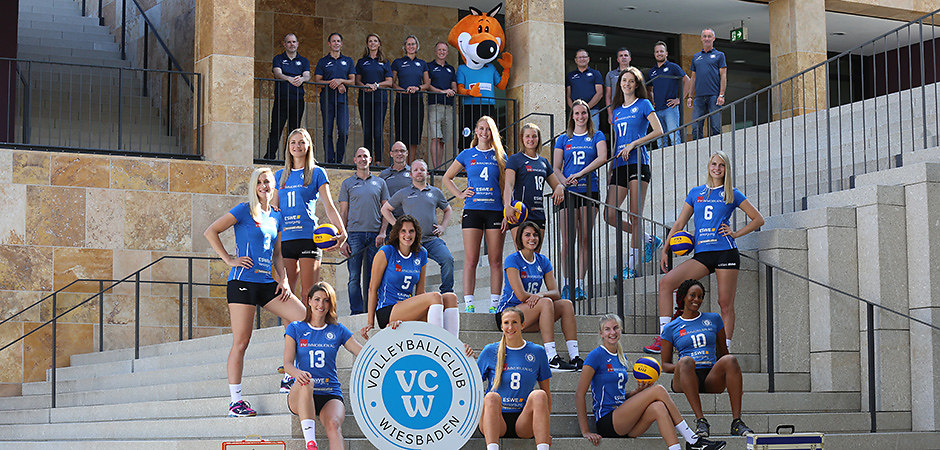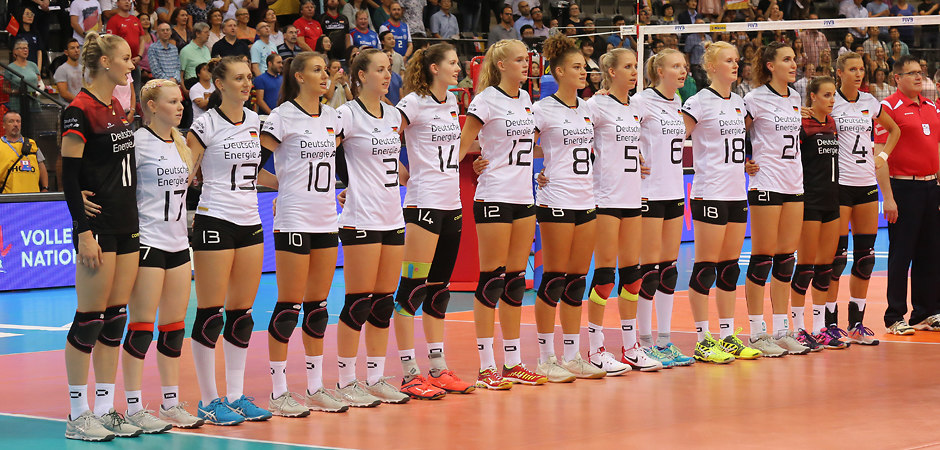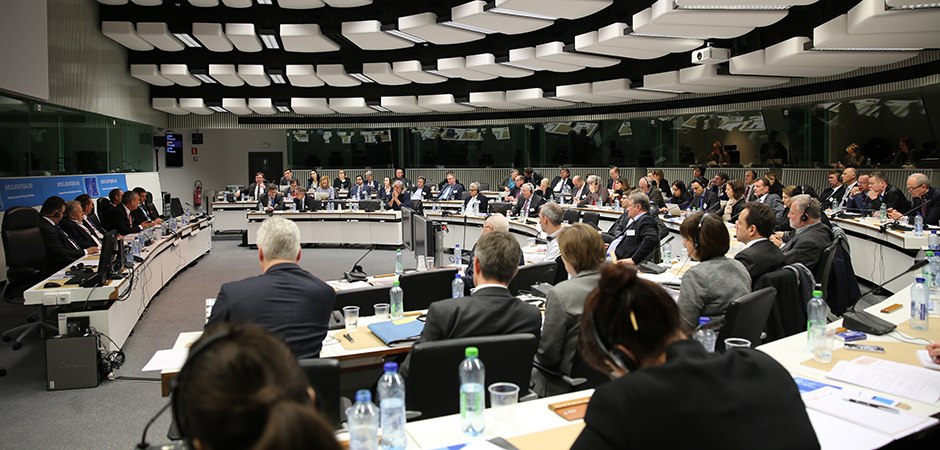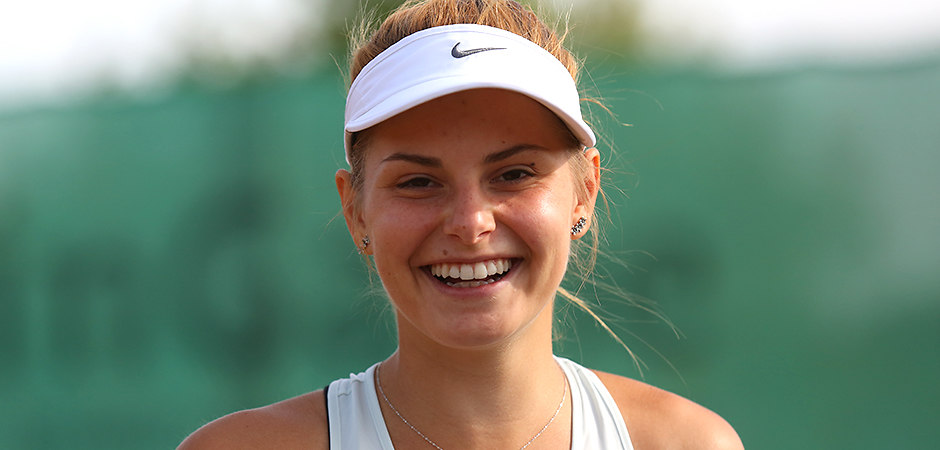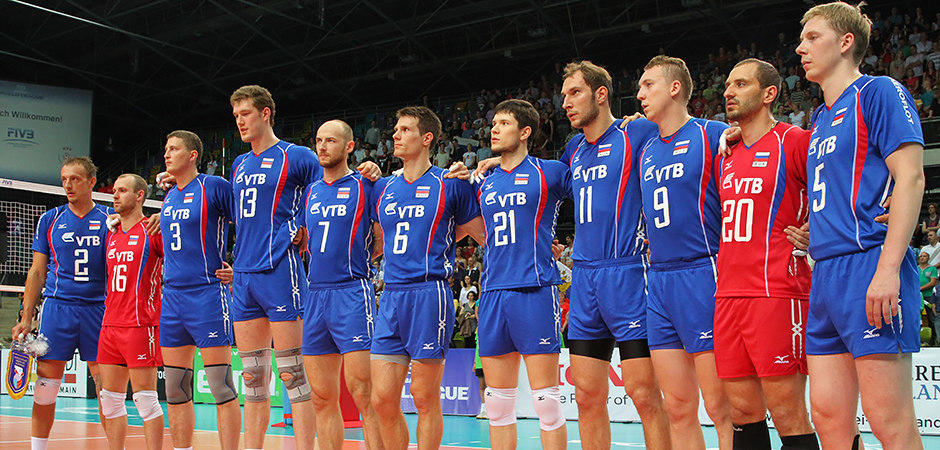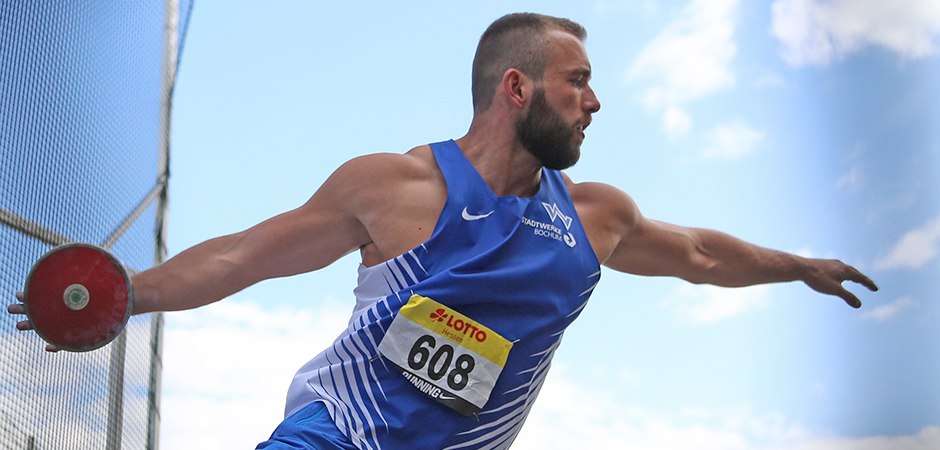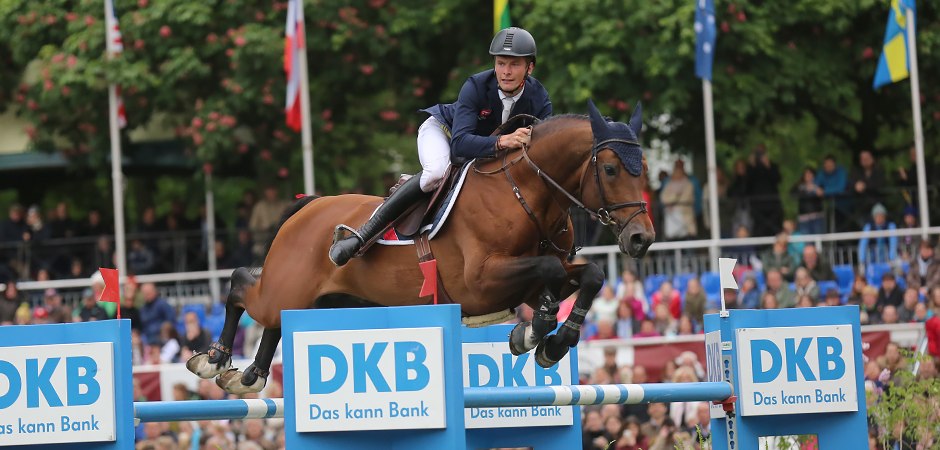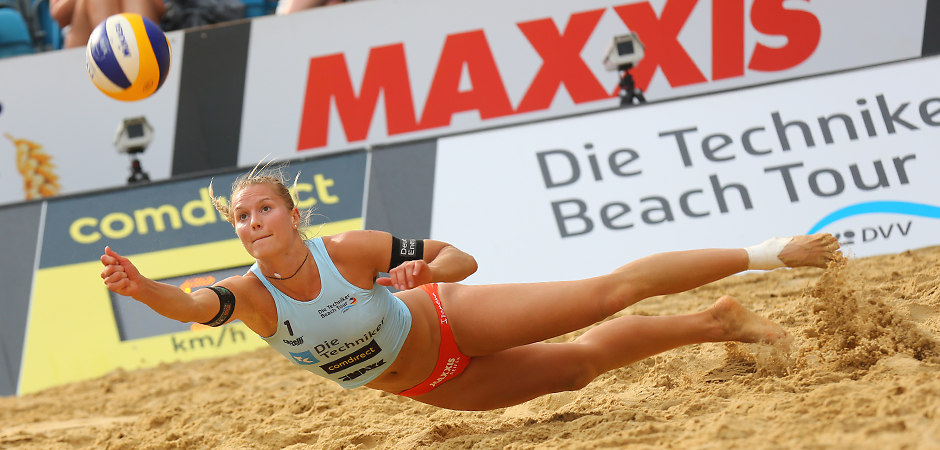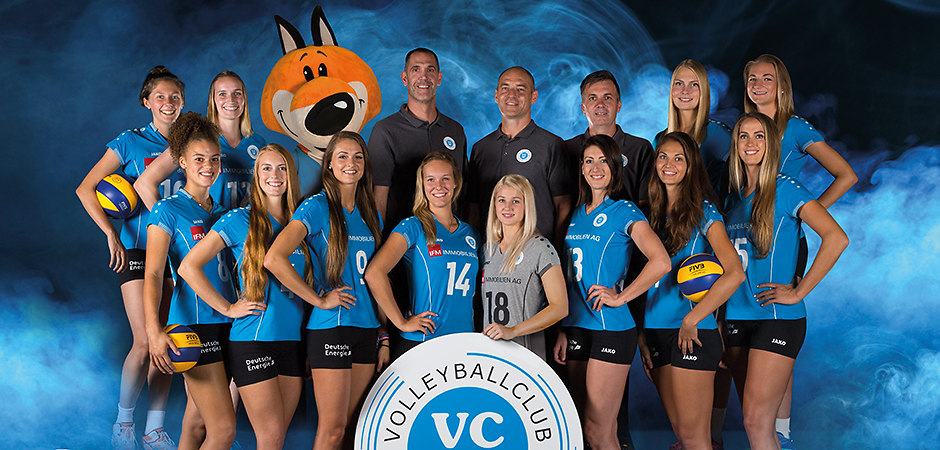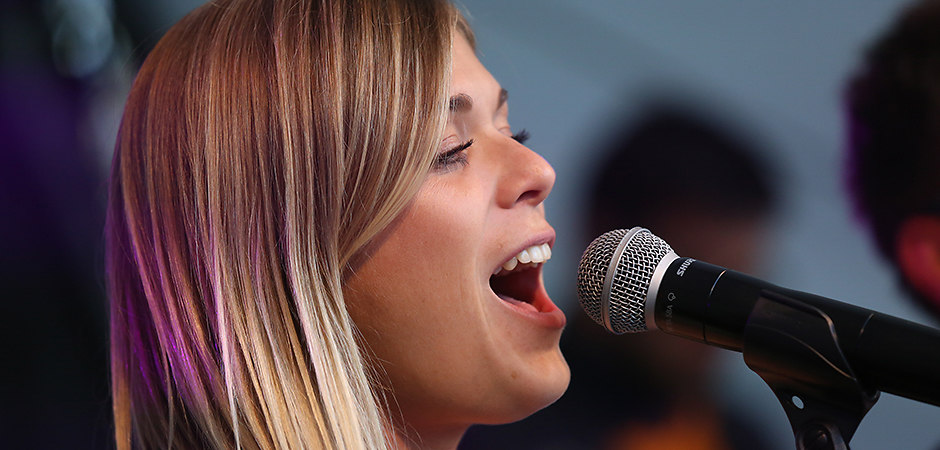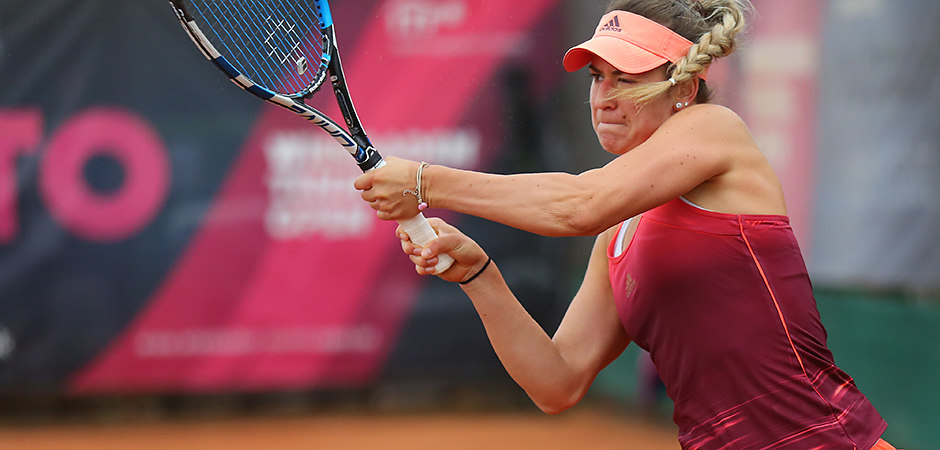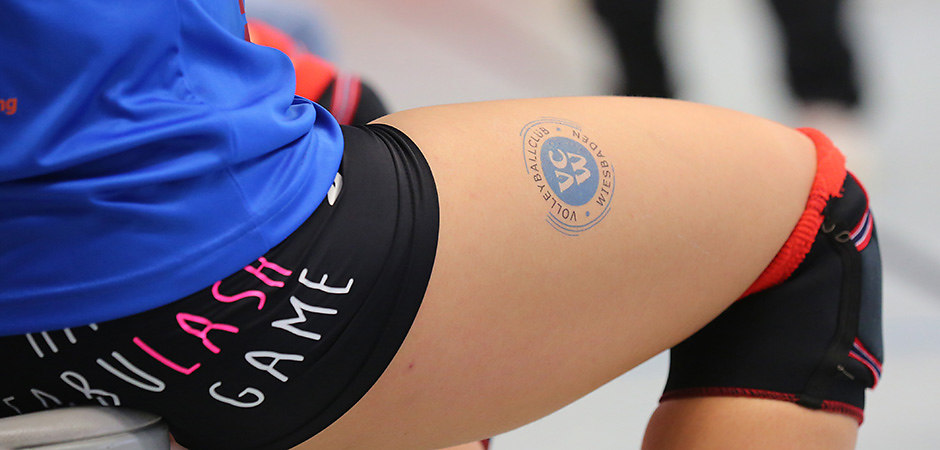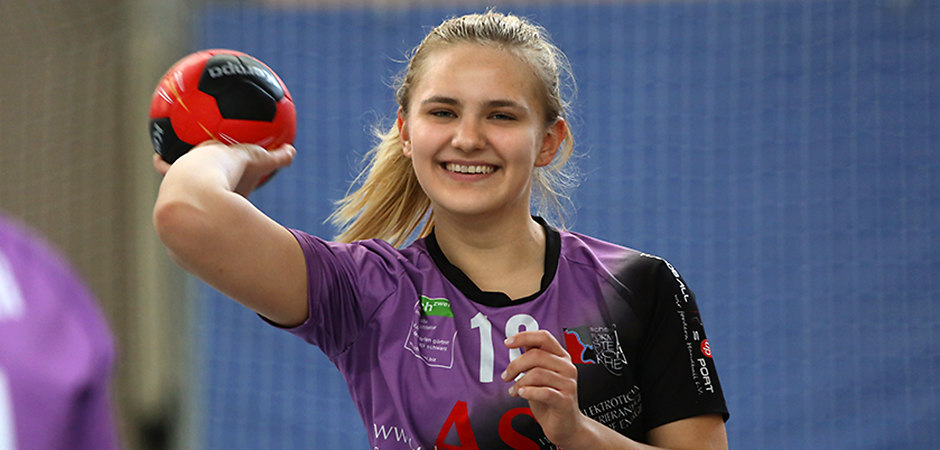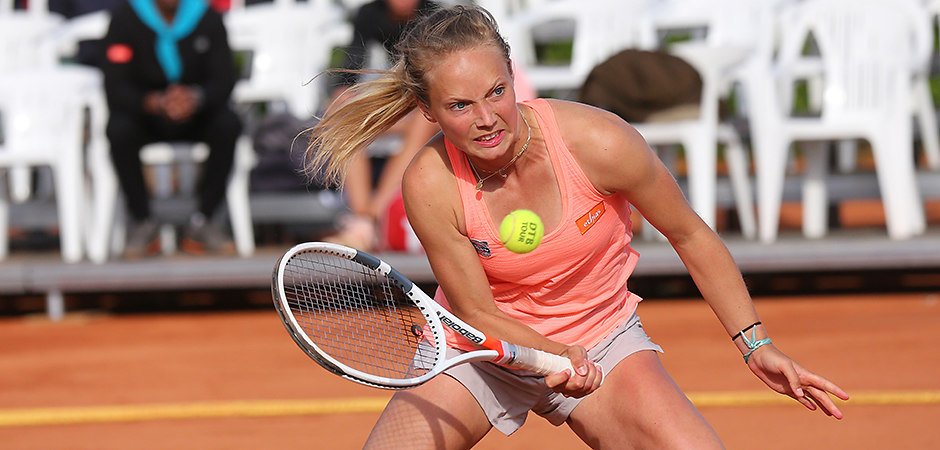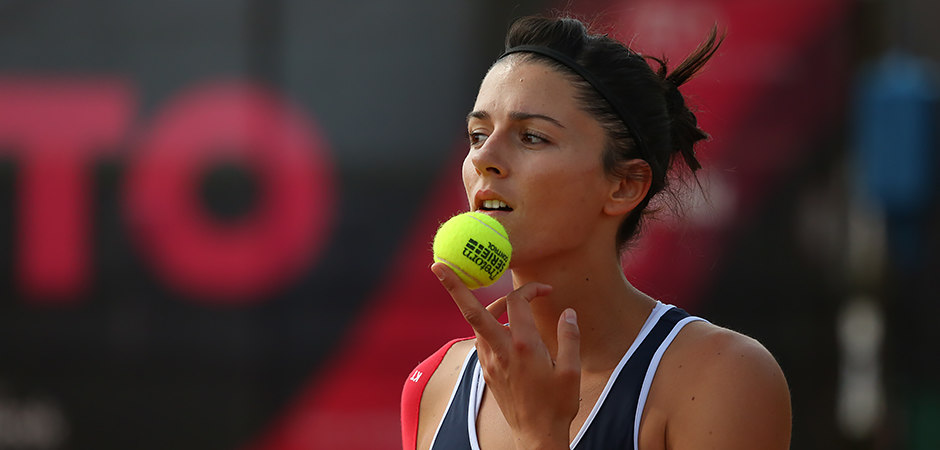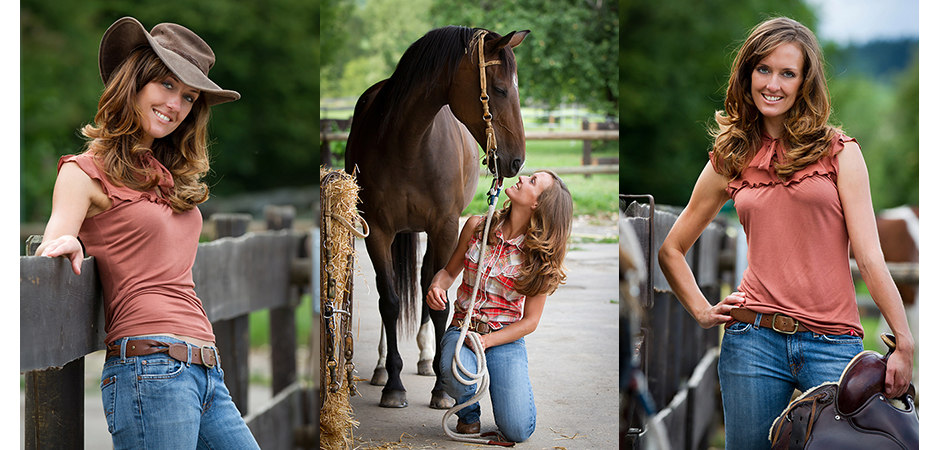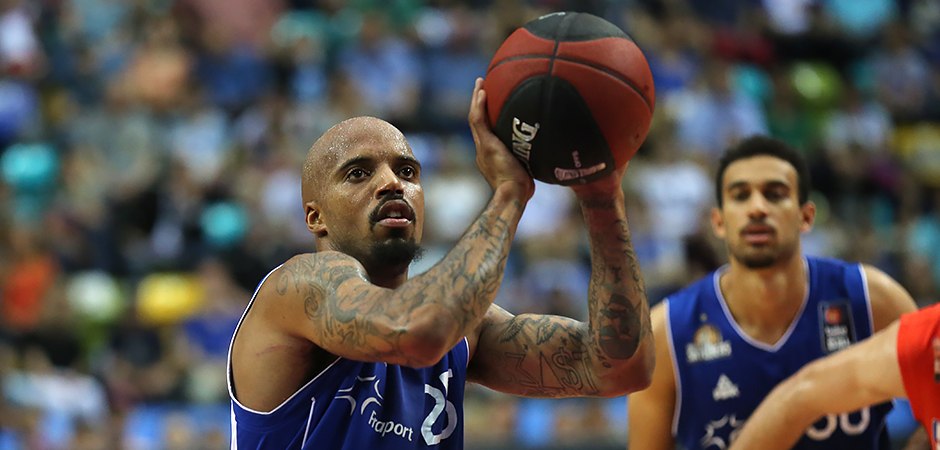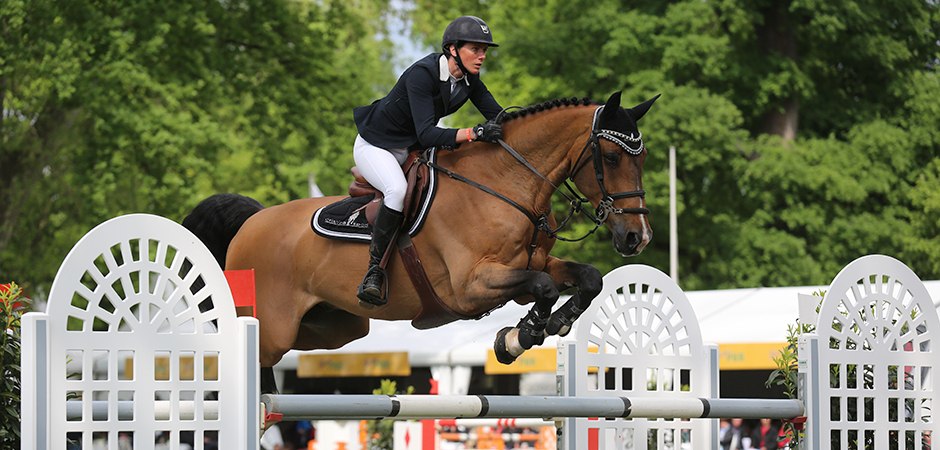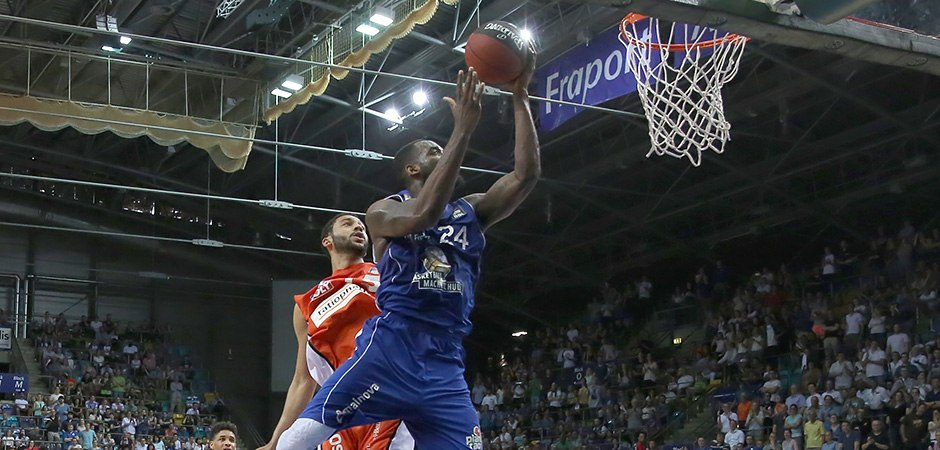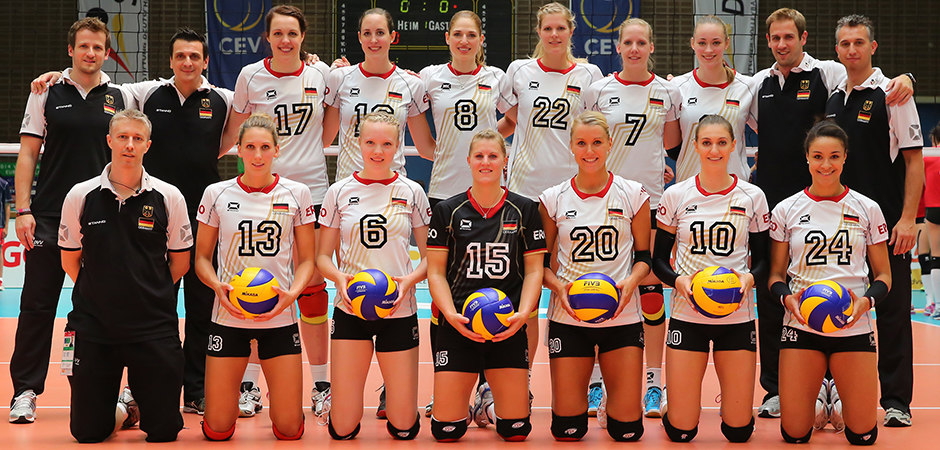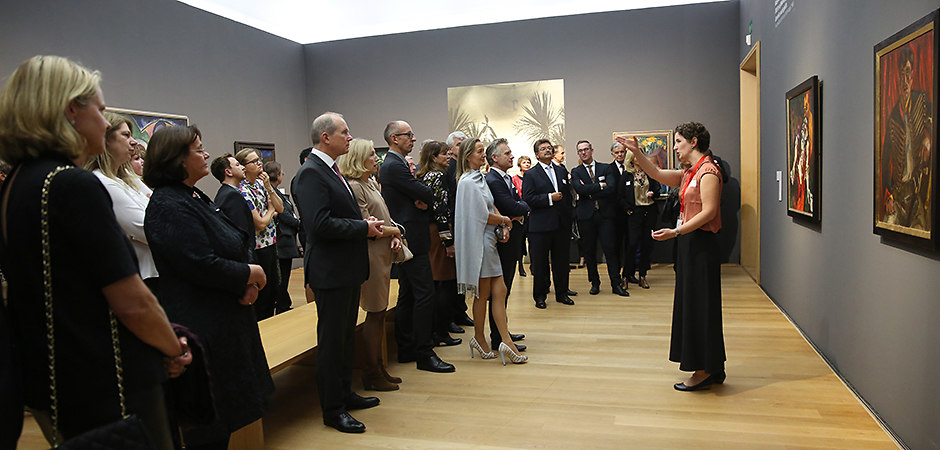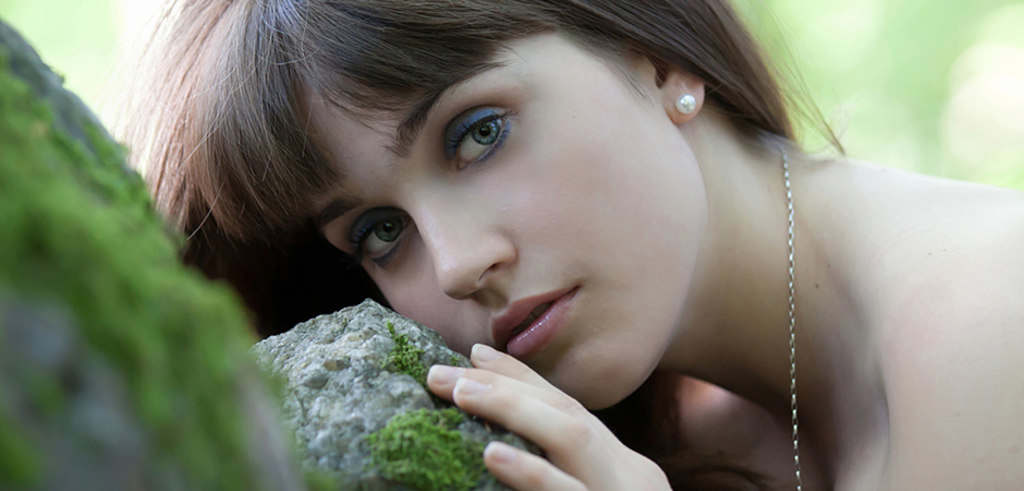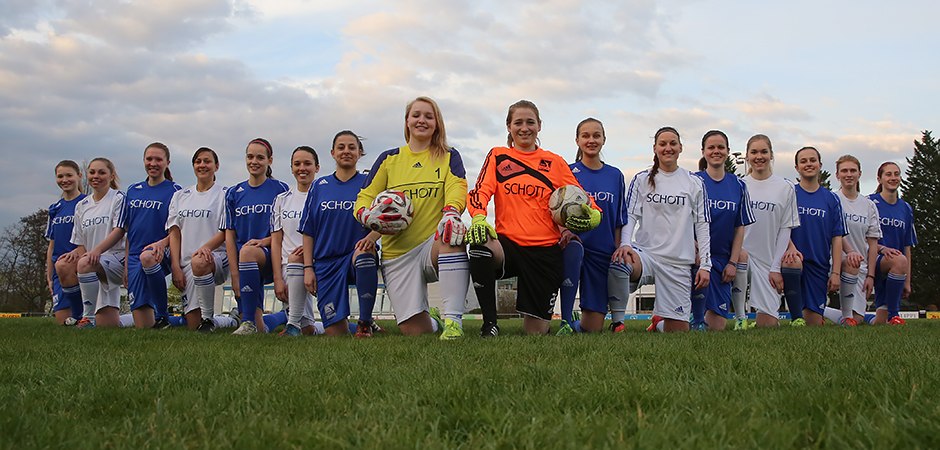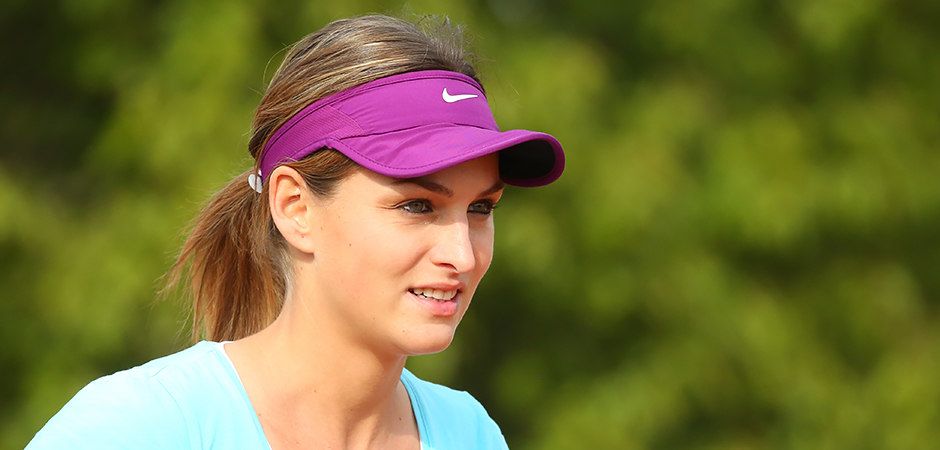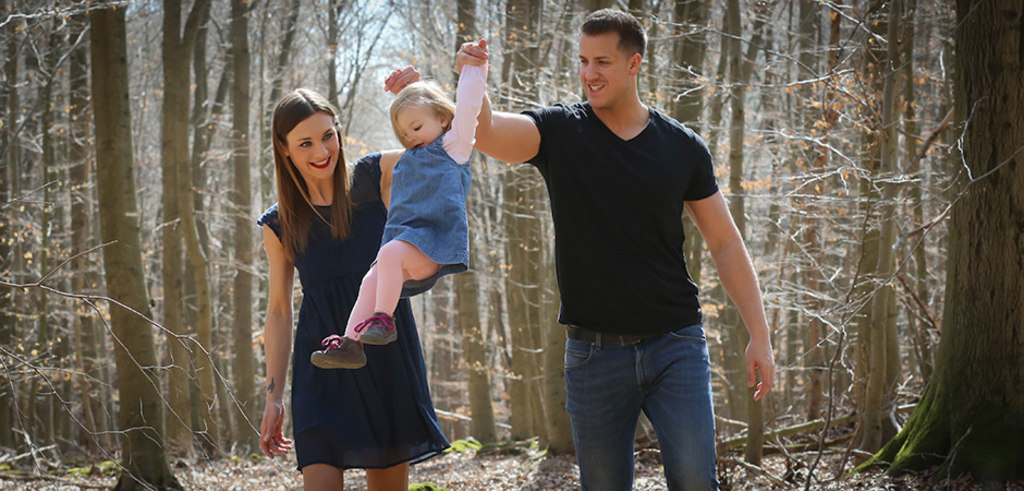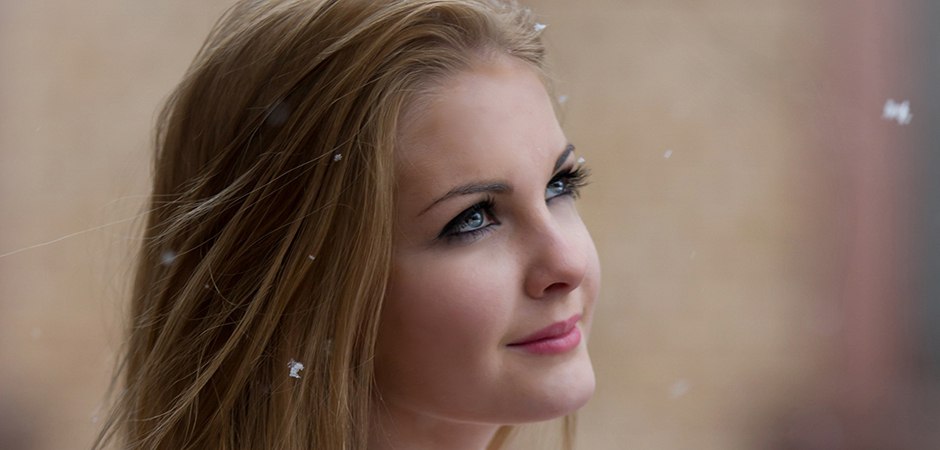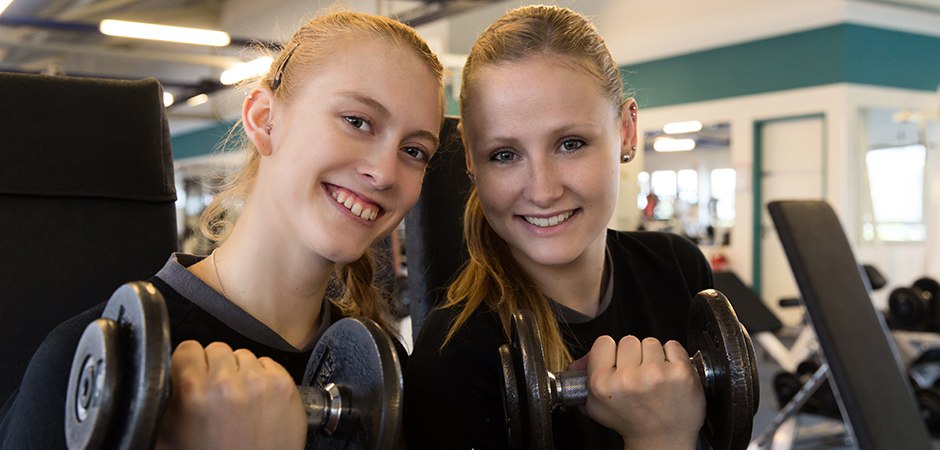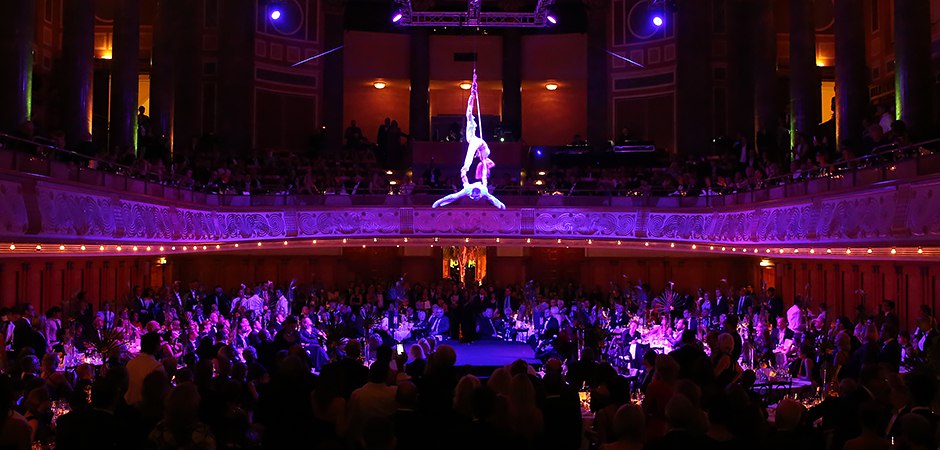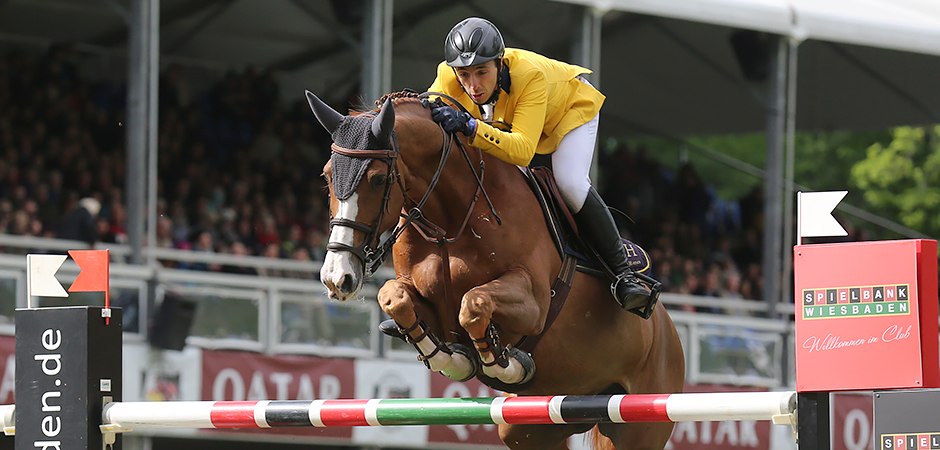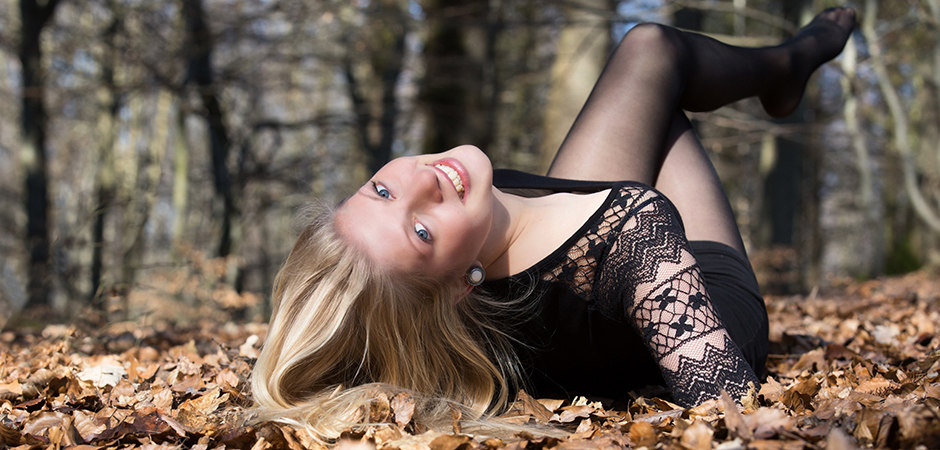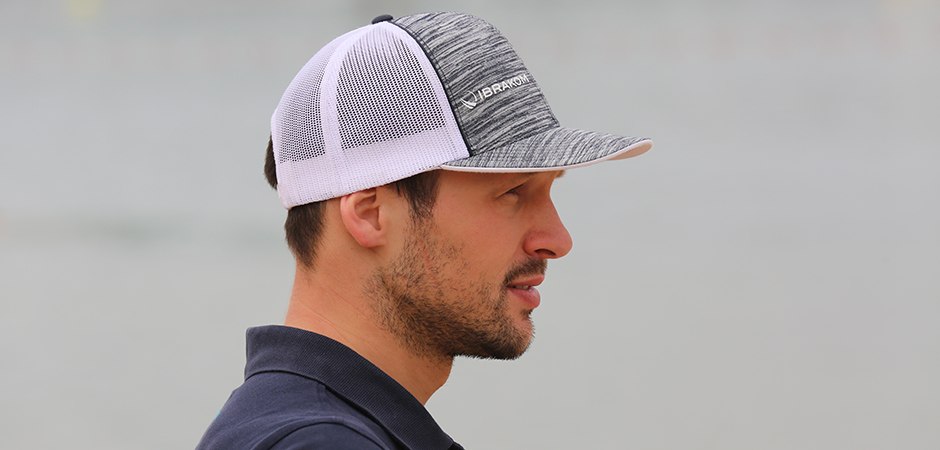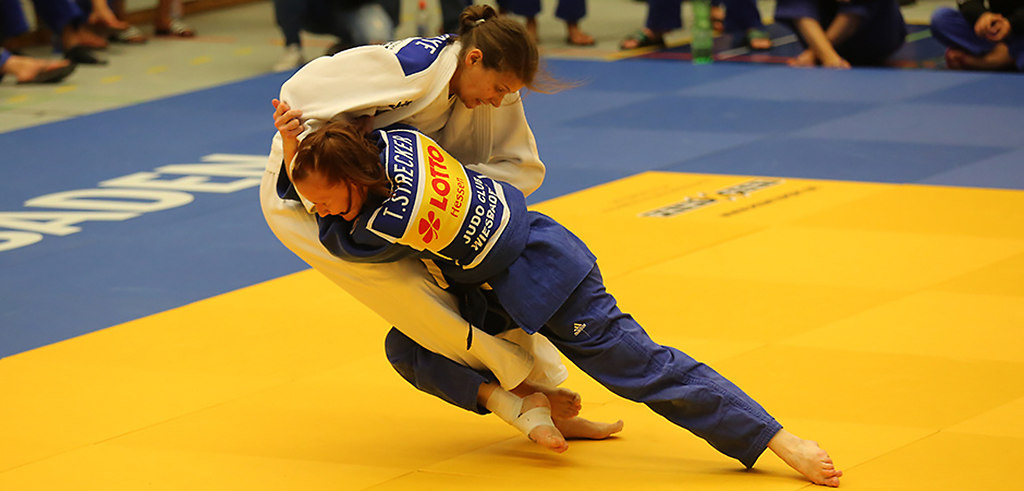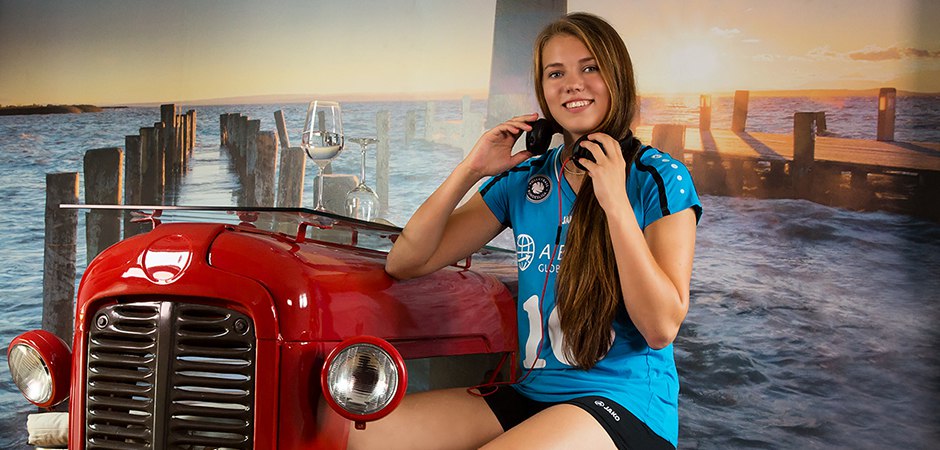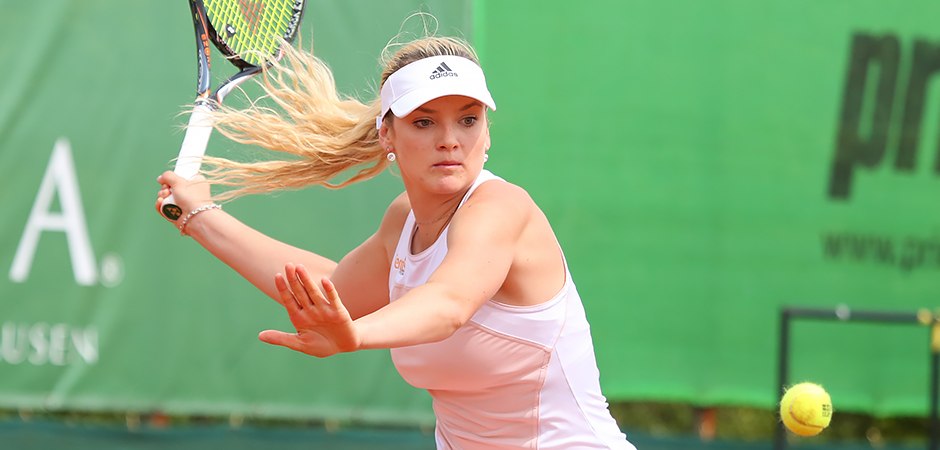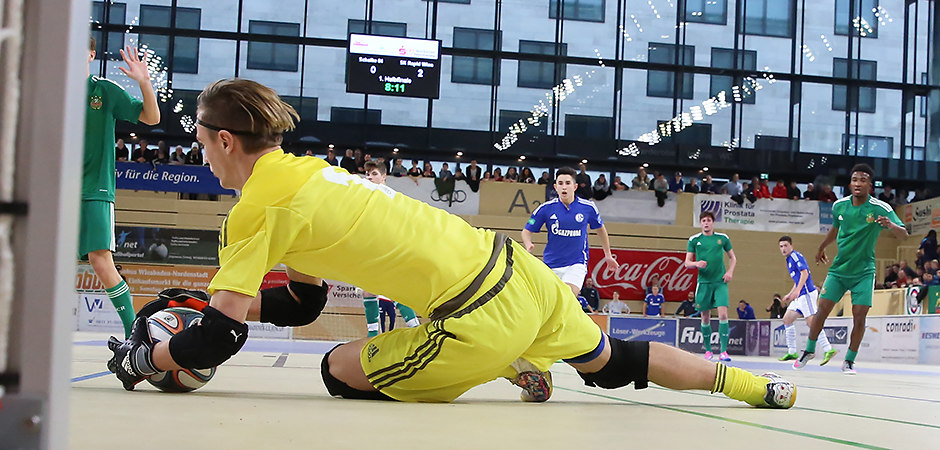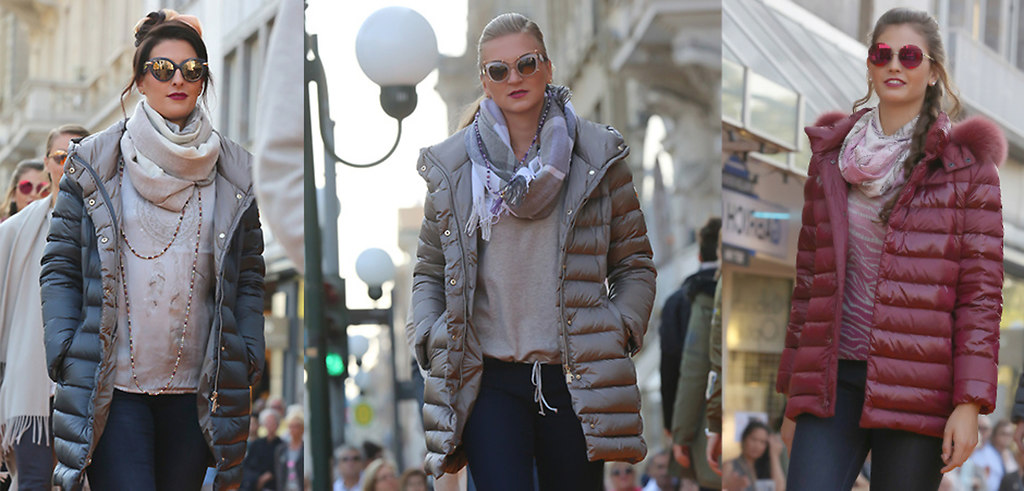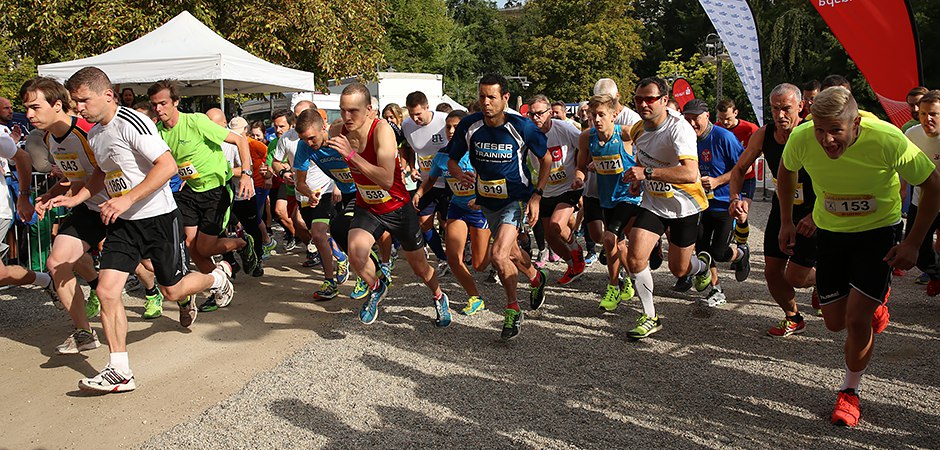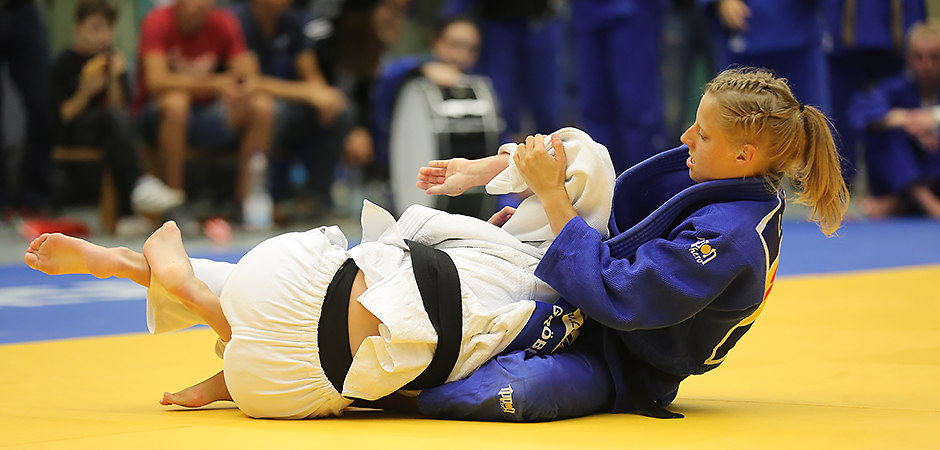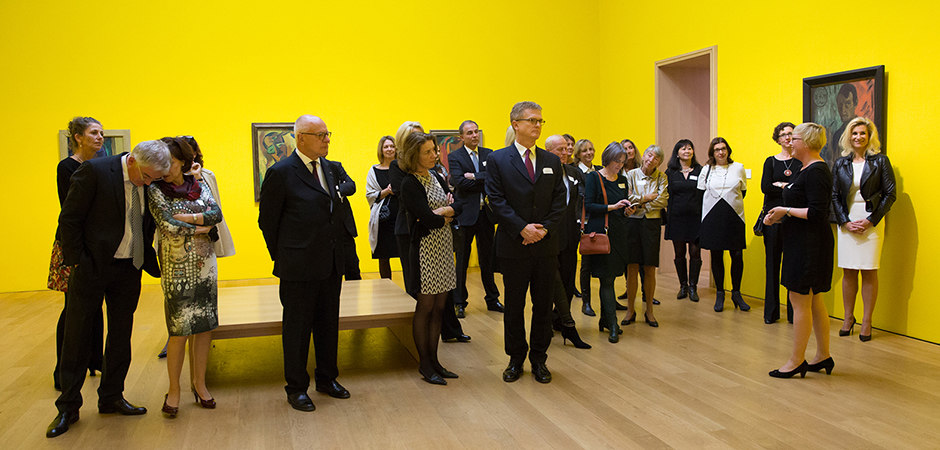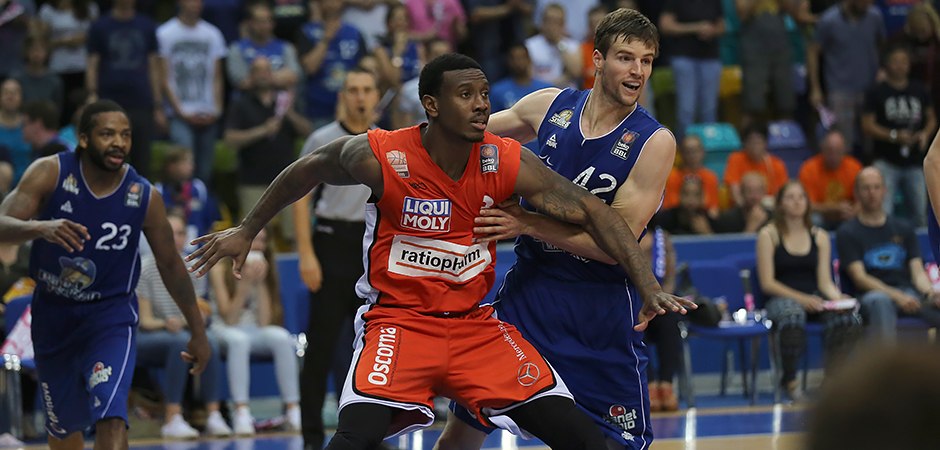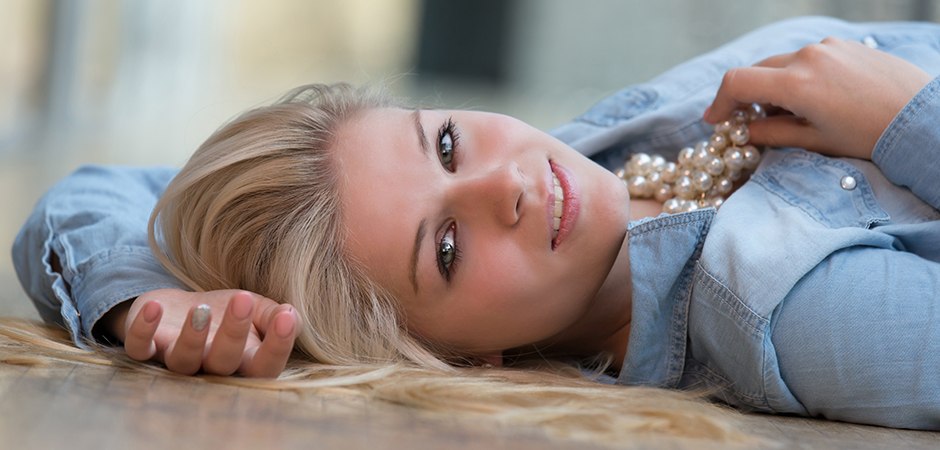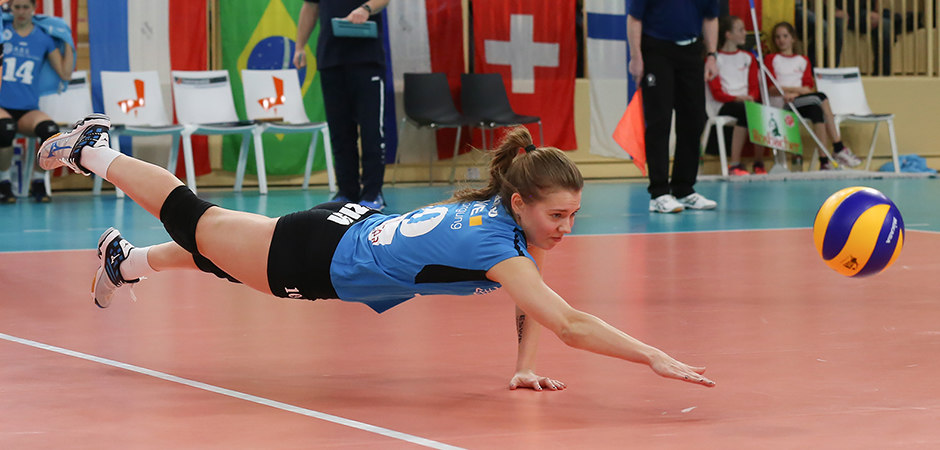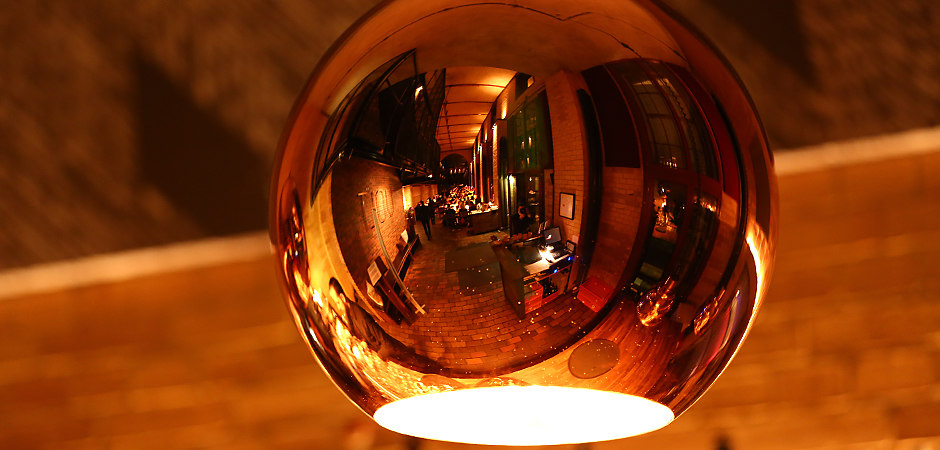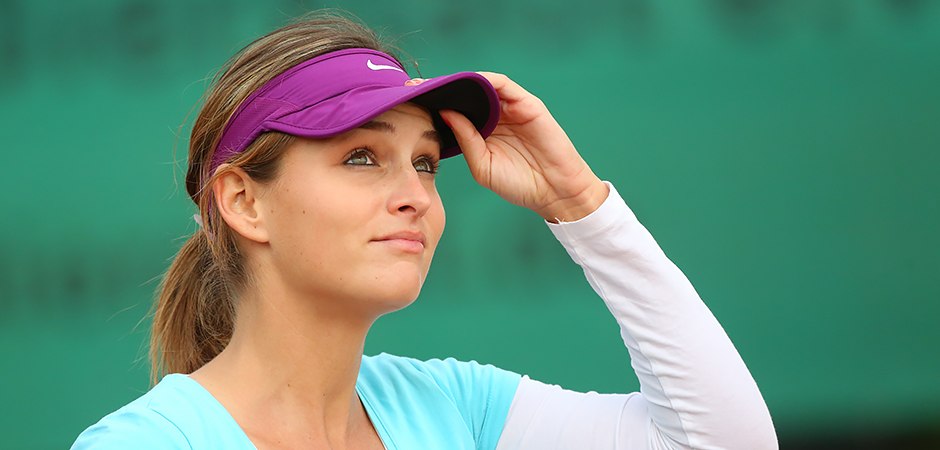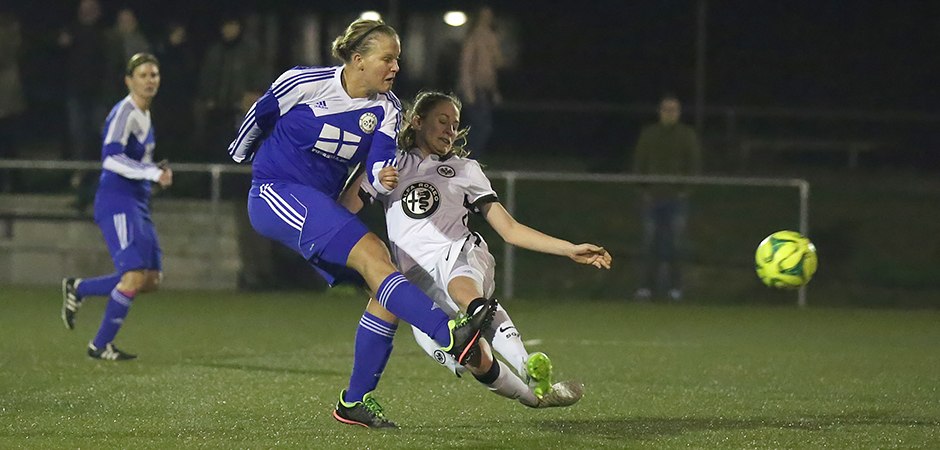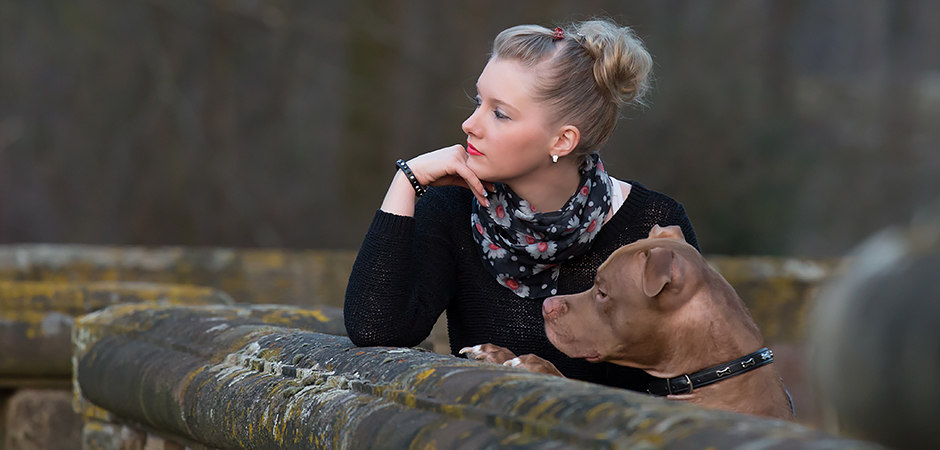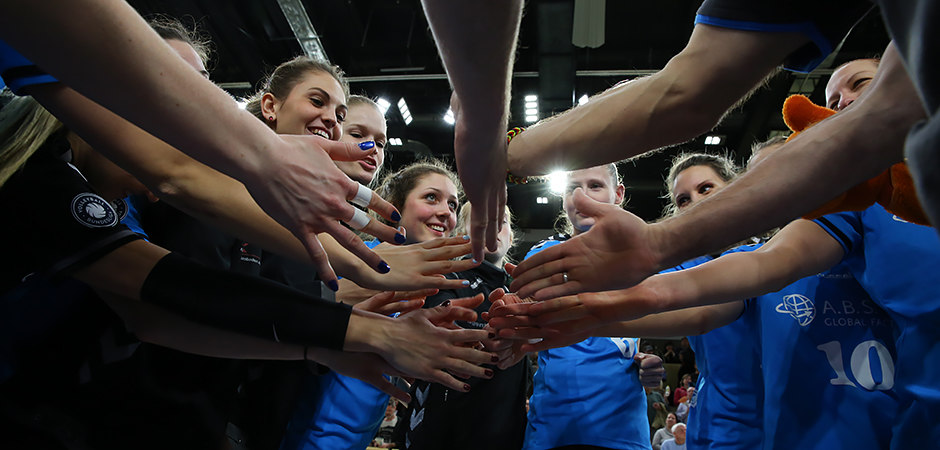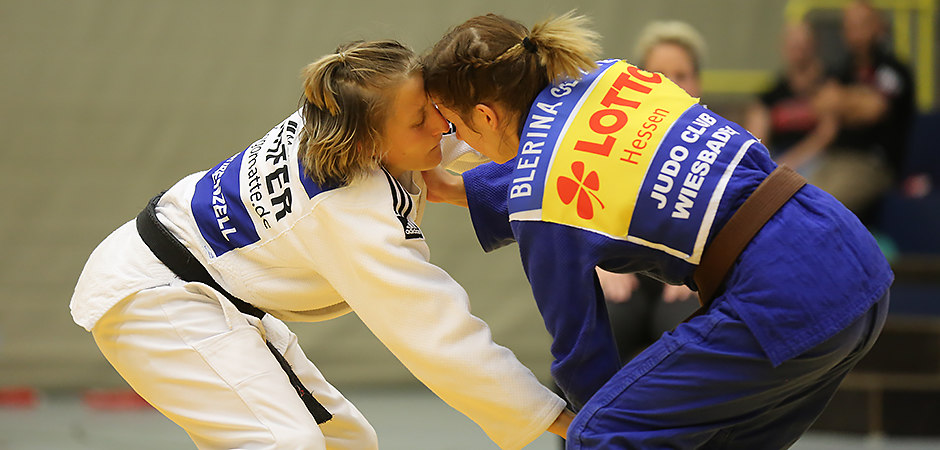 Log in to see your photos
Have you already signed up with your email address? Then you can use the customer login:
Customer login
---
Detlef Gottwald Fotografie
Sportfotografie | Fotoshootings | Eventfotografie | Individuelle Fotoprojekte
Aktuelle Bildergalerien:
Wiesbadener Liliencup 2020
VC Wiesbaden - 1. Volleyball-Bundesliga
FSV Mainz 05 - 1. Handball-Bundesliga
Bilder aus Fotoshootings
WISPO 25-Stunden-Lauf 2019
Hallenturnier Schiedsrichtervereinigung 2020
VC Wiesbaden II - 2. Volleyball-Bundesliga
Beach-Volleyball: Techniker Beach Tour 2019
Beach-Volleyball-Weltmeisterschaft 2019

Offizieller Medienpartner und Teamfotograf des Volleyball-Bundesligisten VC Wiesbaden (seit 2009) und des Judo-Club Wiesbaden (Judo-Bundesliga), Fotograf der WISPO Wiesbadener Sportförderung, Fotopartner des Wiesbadener Kurier (VRM), Fotopartner mehrerer Beachvolleyball-Teams, Turnierfotograf der Wiesbaden Tennis Open, Turnierfotograf des Wiesbadener Liliencups, Fotokoorperation mit dem FSV Mainz 05 (Handball-Bundesliga), Fotoprojekte für den Deutschen Volleyball-Verband, die Volleyball-Bundesliga sowie für zahlreiche große, mittelständische und kleine Unternehmen, Institutionen, Schulen, Sportler, Verbände und Vereine. Fotoshootings spezialisiert auf Outdoor und on Location.
Registriert bei der Handwerkskammer Wiesbaden